Louise Hunter is co-founder and Creative Director of Creative Inverclyde. Louise and the rest of the dedicated team at Creative Inverclyde seek to utilise the creative sector to be the nucleus for positive social change across Inverclyde, Scotland.
Creative Invercylde
Community and Arts Projects
Scotland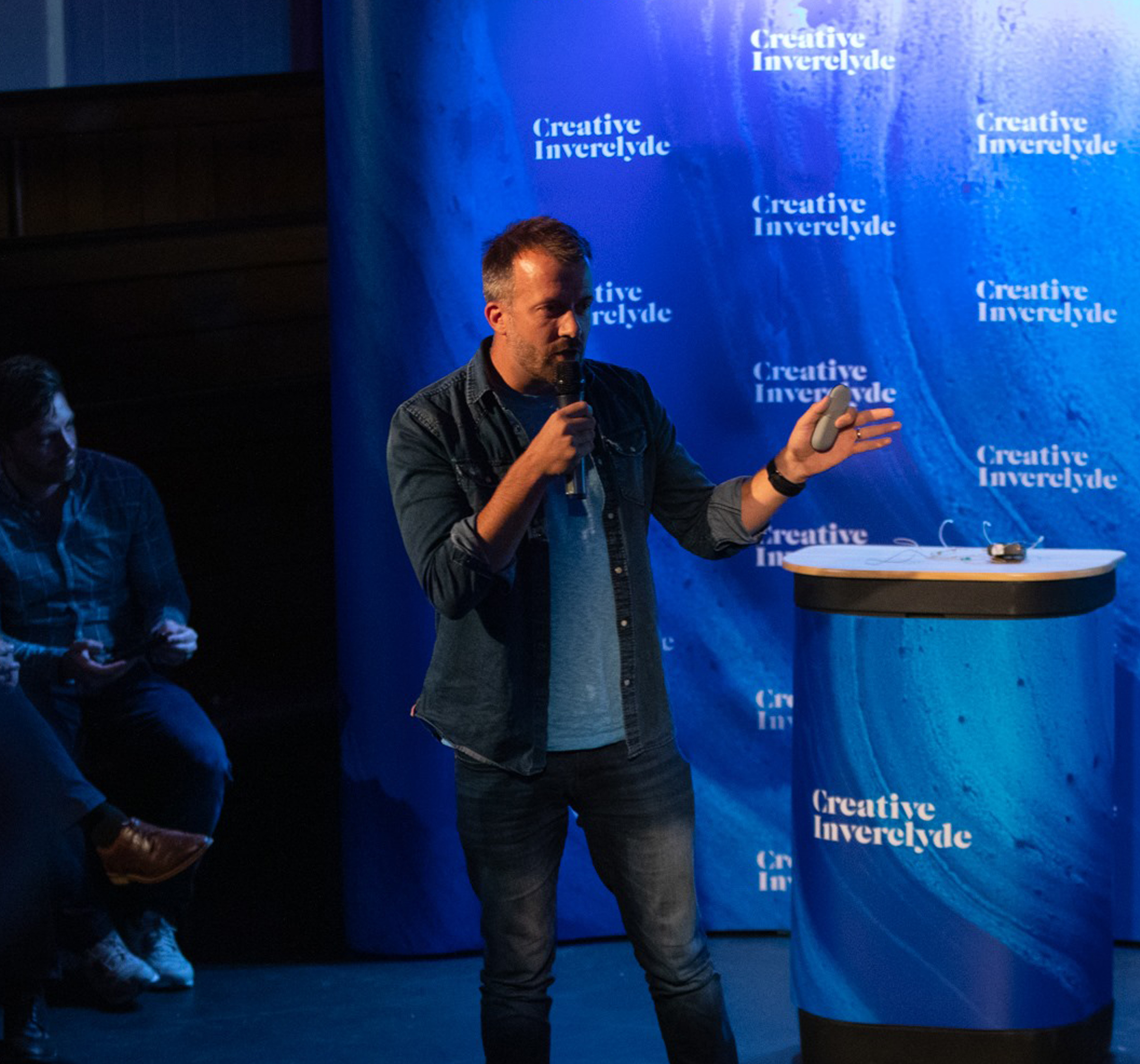 Creative Inverclyde is about bringing people together to work towards bettering the livelihoods of the people in Inverclyde.
Creative Inverclyde formed when three creative business entrepreneurs, who all had the same vision, came together to make their goals for Inverclyde a reality.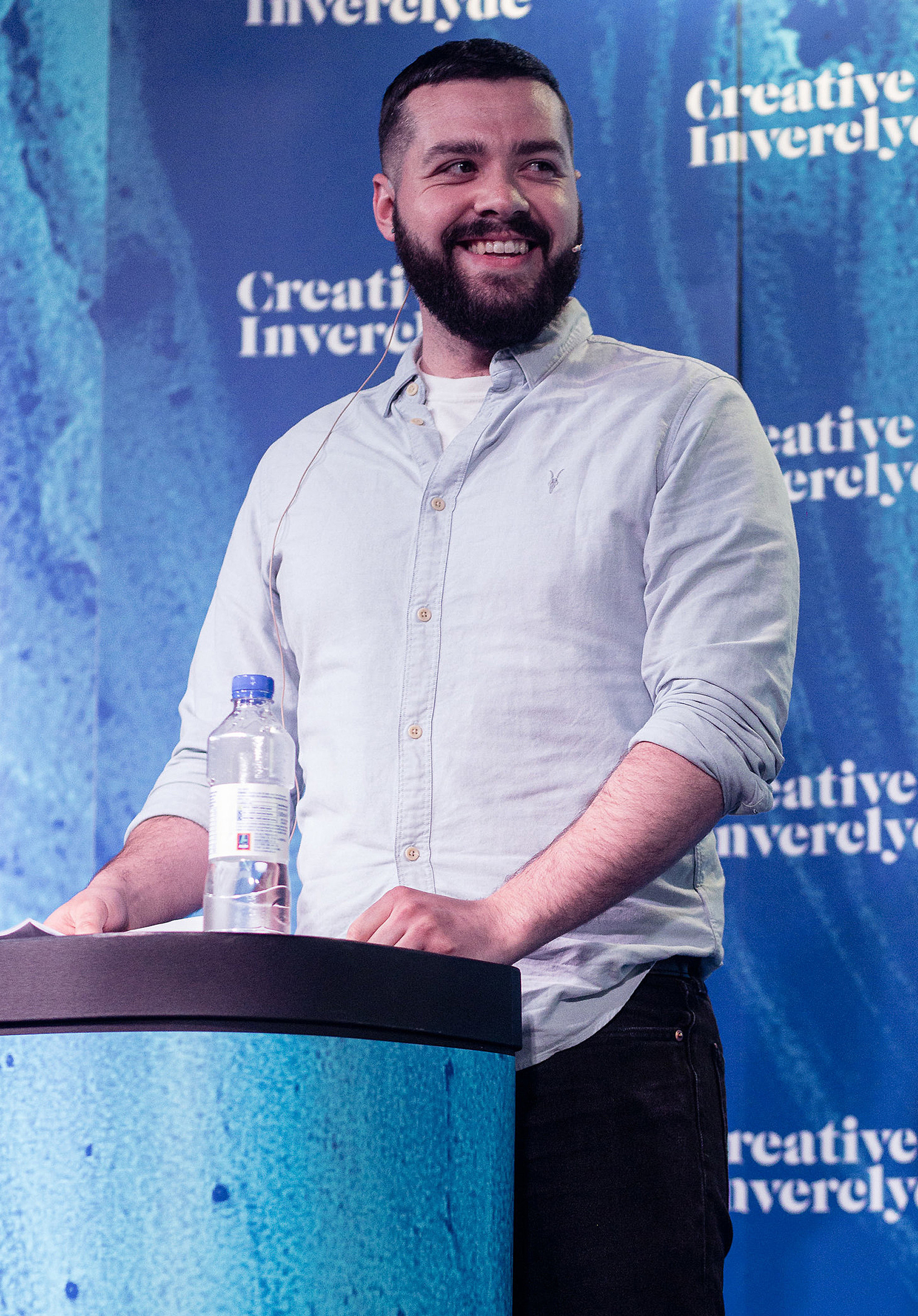 Creative Inverclyde is about people coming together to make a positive change.
Exploring a better way of living in Inverclyde, Scotland. We have taken inspiration from other creative organisations from across the world and adapting similar characteristics to help grow Inverclyde into a thriving and exciting creative community.
"I feel Creative Inverclyde will become extremely successful as it's approach is all about the people. A huge positive initiative that I feel so excited to be a part of!"
Creating a community where people can thrive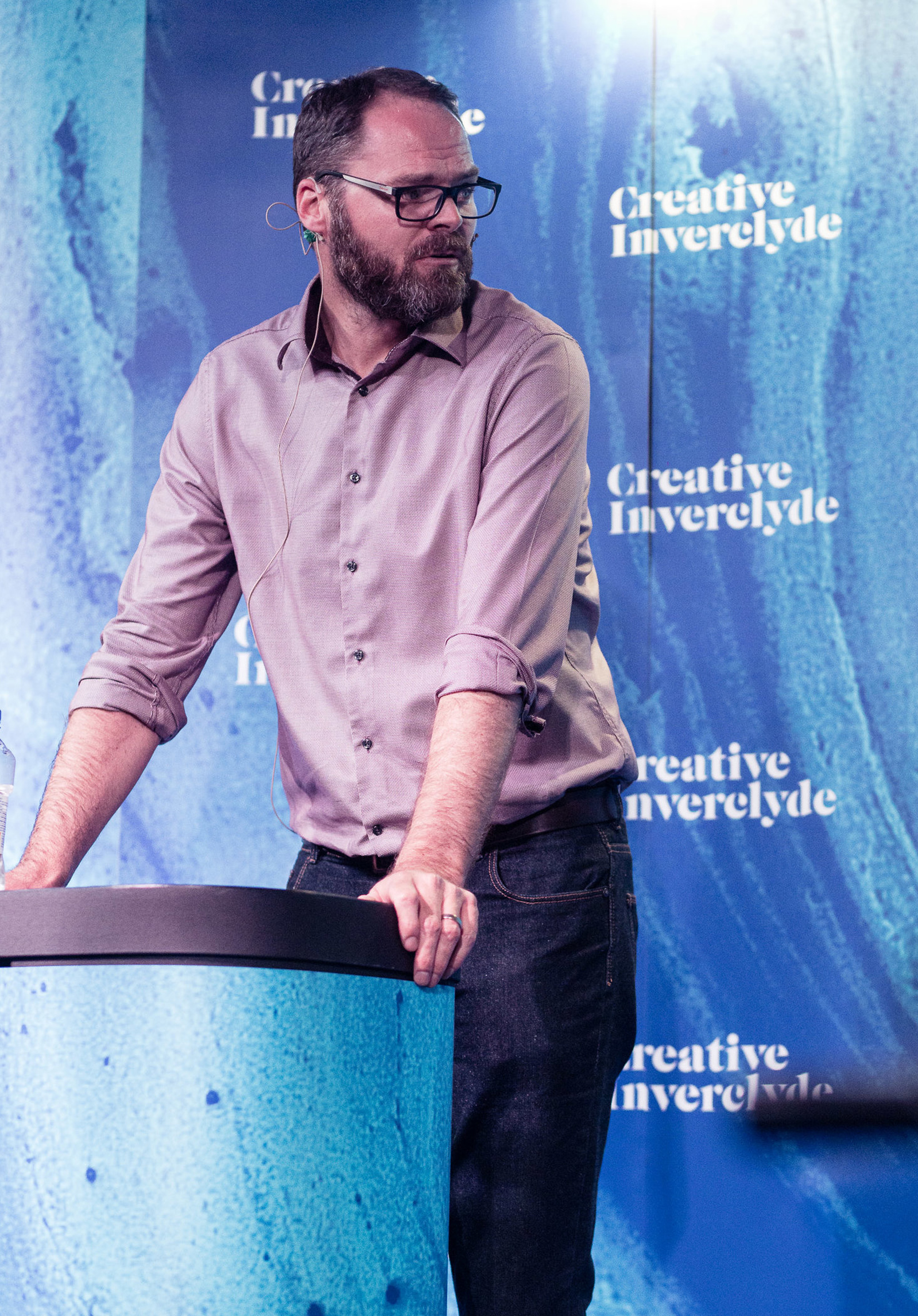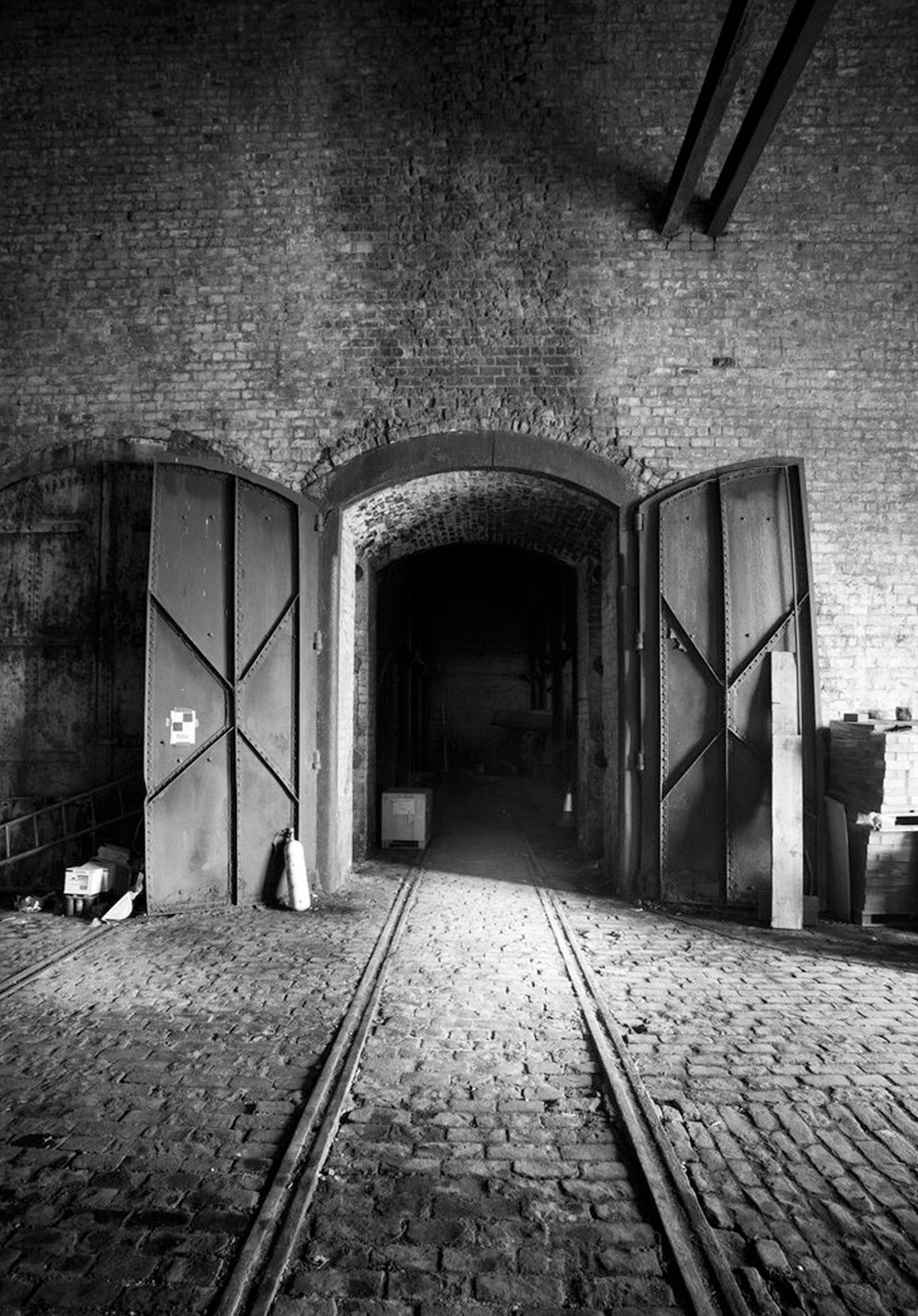 After Covid-19 damaged Inverclyde's livelihood, Creative Inverclyde recently introduced the 'Build Back Better' scheme, a programme to promote reimagining and reimaging Inverclyde.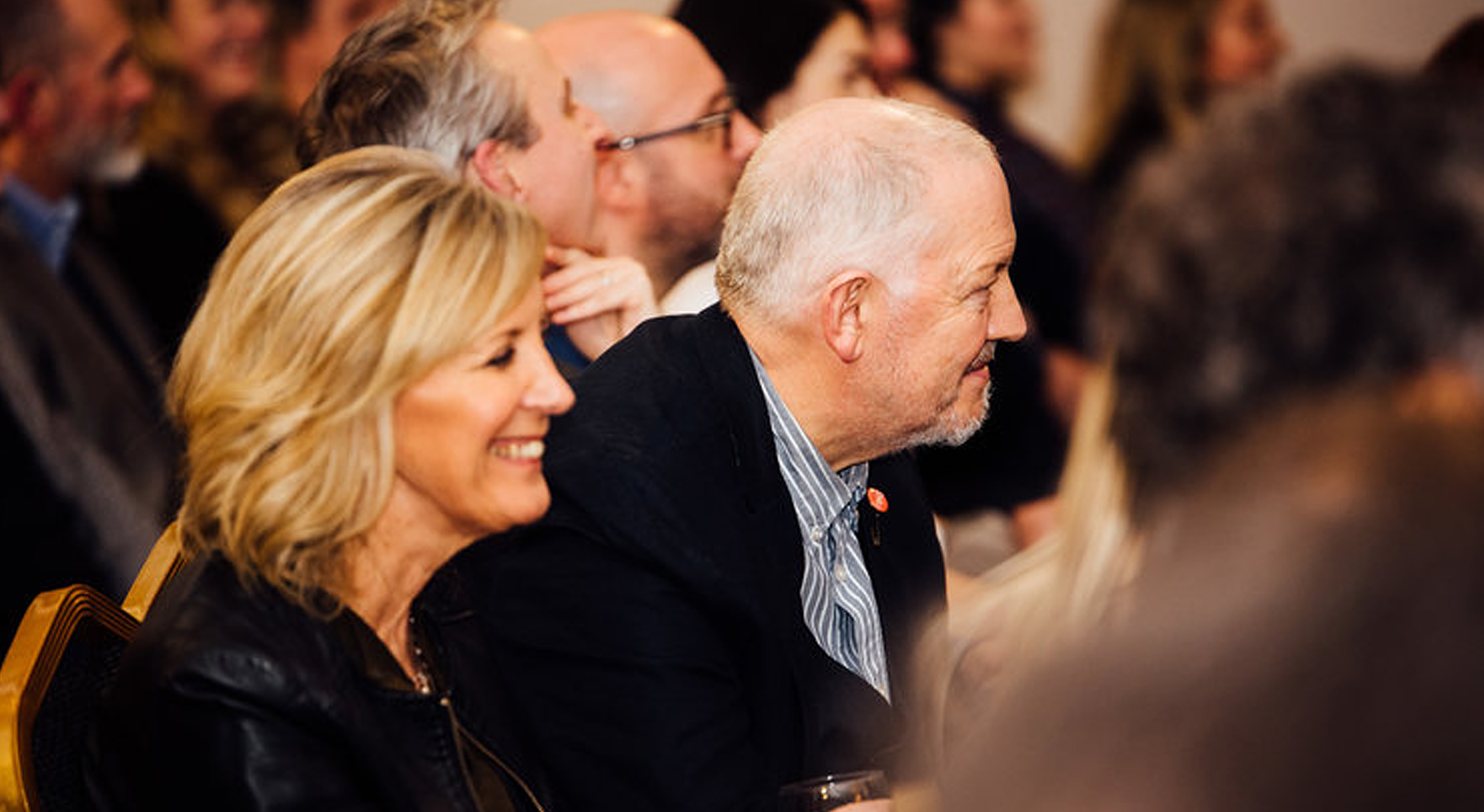 The team at Inverclyde take part in a range of projects including: outreach projects, event planning, lobbying and community initiatives.