Creating and delivering impactful international events.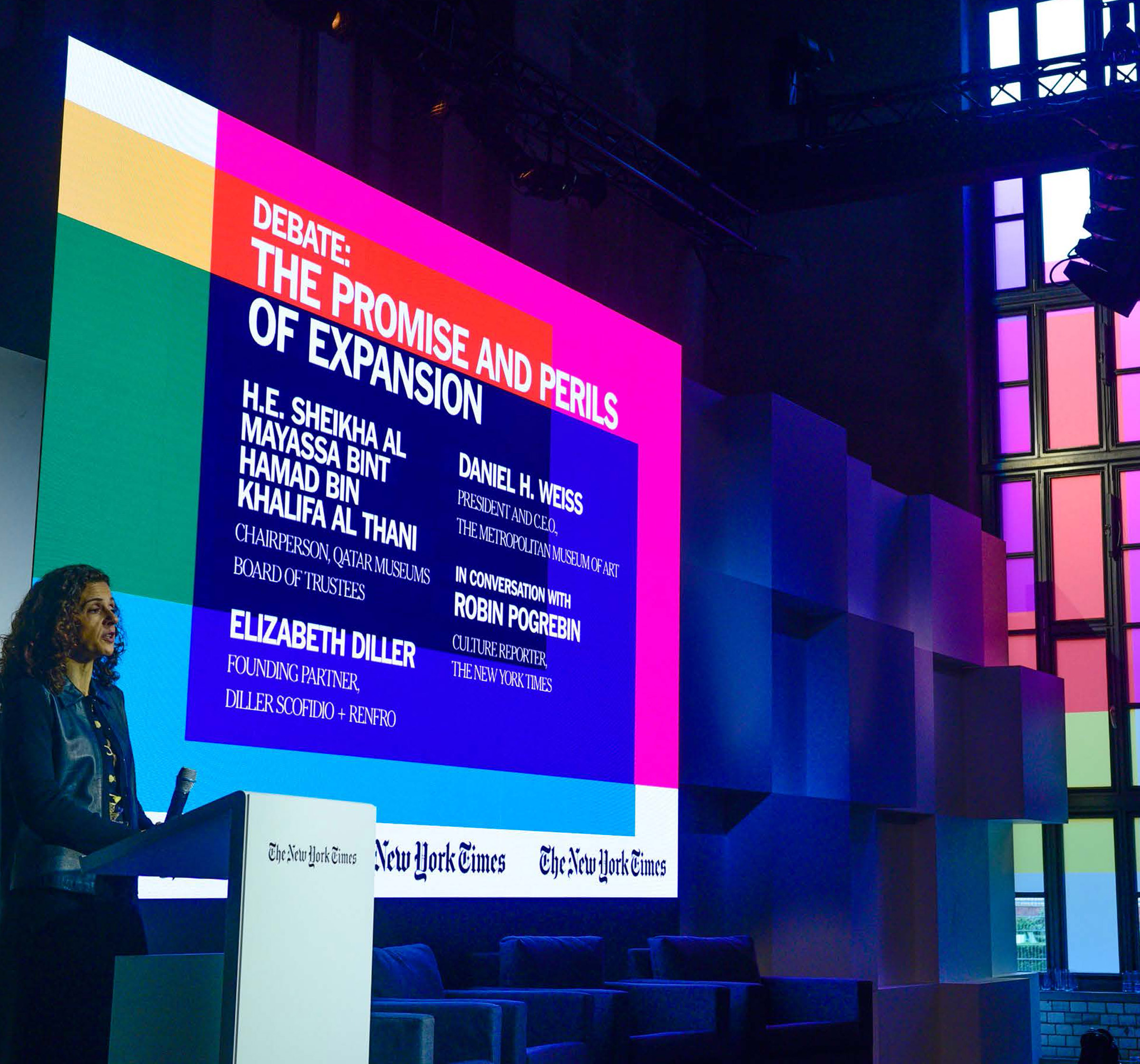 We create brand experiences to help companies reach their audiences, from intimate gatherings to global conferences.
Live, online or hybrid events conceived, curated and delivered to exceed your expectations and deliver on your vision and objectives.
THE ART LEADERS NETWORK, THE NEW YORK TIMES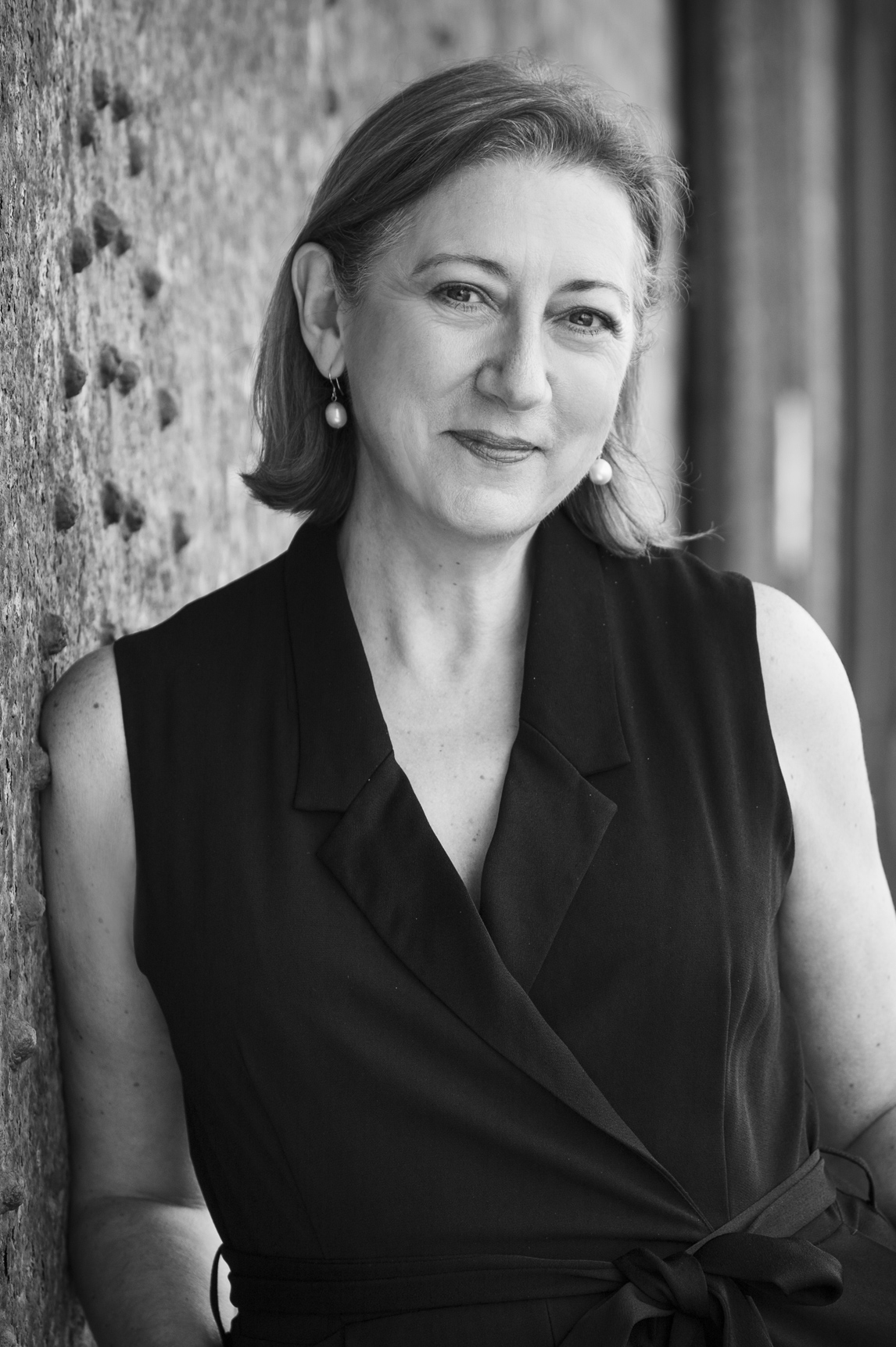 Delivering world-class events since 2007
Summerhouse was created by Louise Hunter in 2007 who builds a bespoke team around each project.
Our little black book is full of talented and passionate individuals enabling us to draw on the very best of event technical production companies, talent management agencies, caterers, designers, florists and security firms from around the world to leverage our collective experience to deliver every aspect of your event.
We work tirelessly to deliver exceptional events that delight and surprise, in all the right ways.
WHAT OUR CLIENTS SAY
" Thank you for all you are doing to make this event a success. The way you are handling such a diverse set of challenges is most impressive and we are so lucky to have your talent and cool approach."