From its inaugural event in Qatar in 2015 to the present, Summerhouse are proud to have managed the evolution and delivery of the renowned Art for Tomorrow event.
Democracy and Culture Foundation
International Art Conference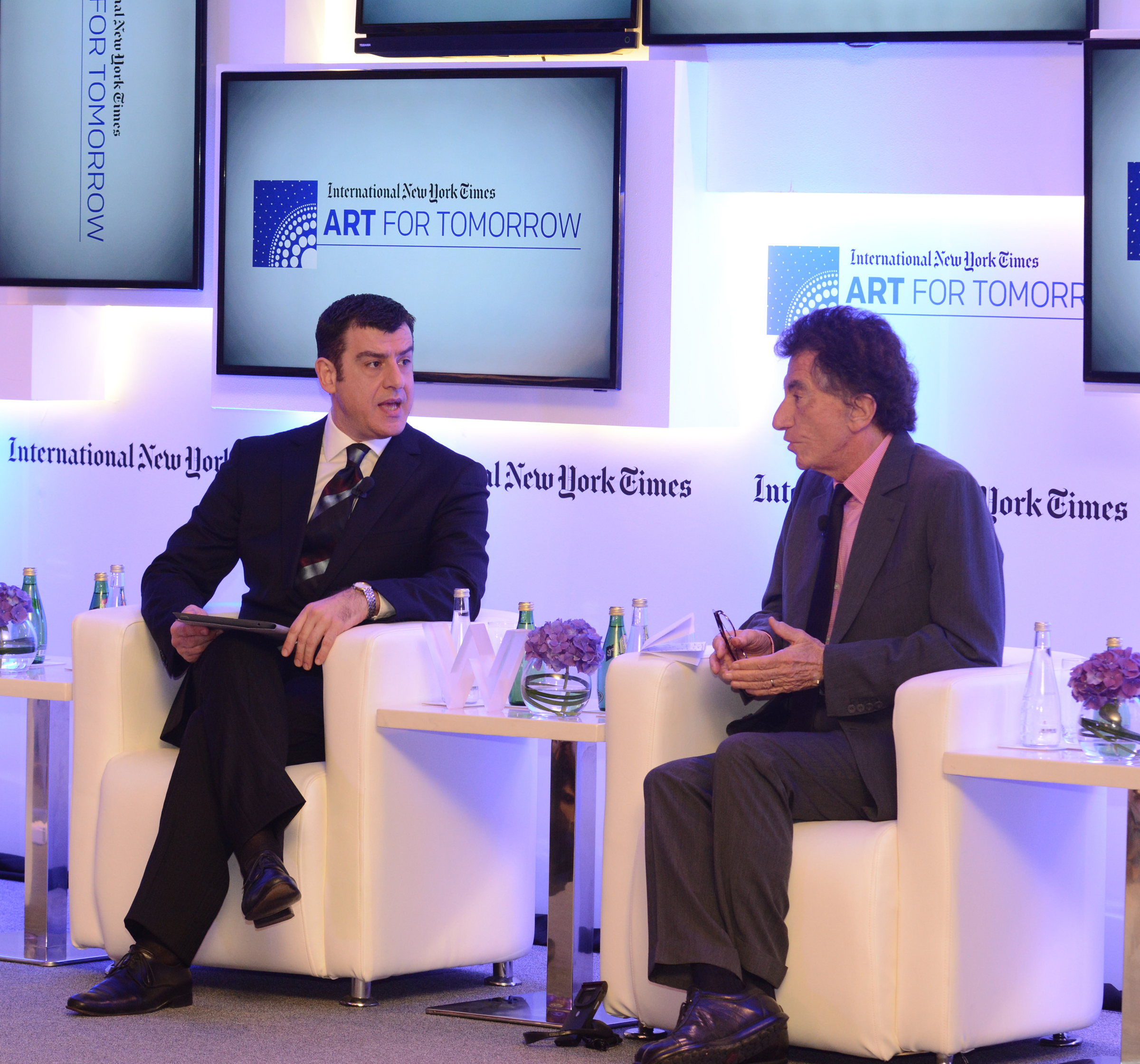 Art for Tomorrow brings together leading art world experts to explore the economic and social impact of art, including its vital role in building communities, developing commerce and enriching lives throughout the globe.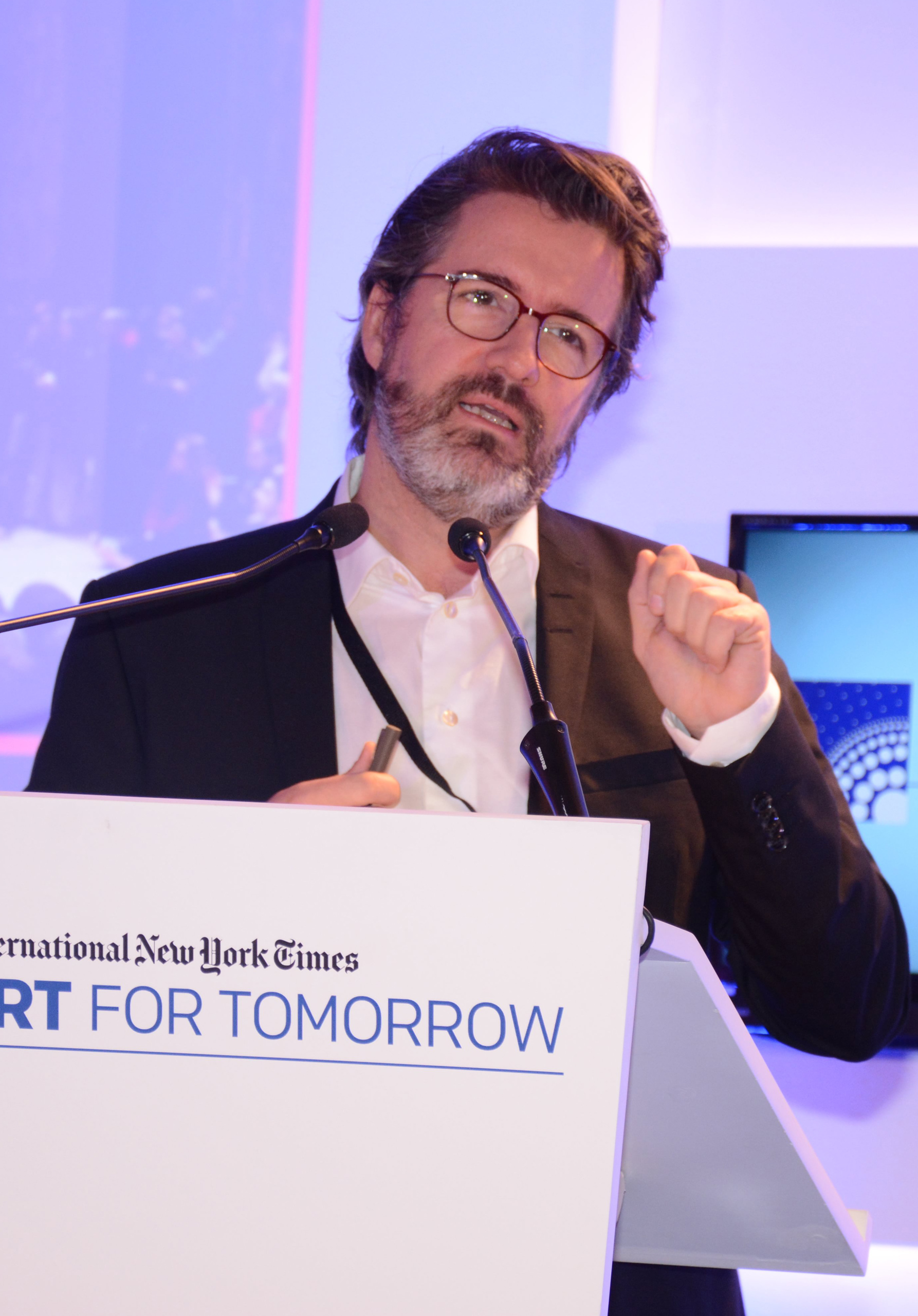 Inspiring conversations, debate and analysis.
Summerhouse have been instrumental in shaping the Art for Tomorrow events since its inception in 2015, first with The New York Times and now under The Democracy and Culture Foundation.
"
Even though you are in the midst of organising the conference I wanted to say thank you for everything you are doing. The way you are handling such a diverse set of challenges is most impressive and we are so lucky to have your talent and your cool approach. I much appreciate it and thank you for all you are doing to make this a success.
"
Achilles Tsaltas Vice President, International Conferences | International New York Times
An exciting line-up of international art world experts and influencers.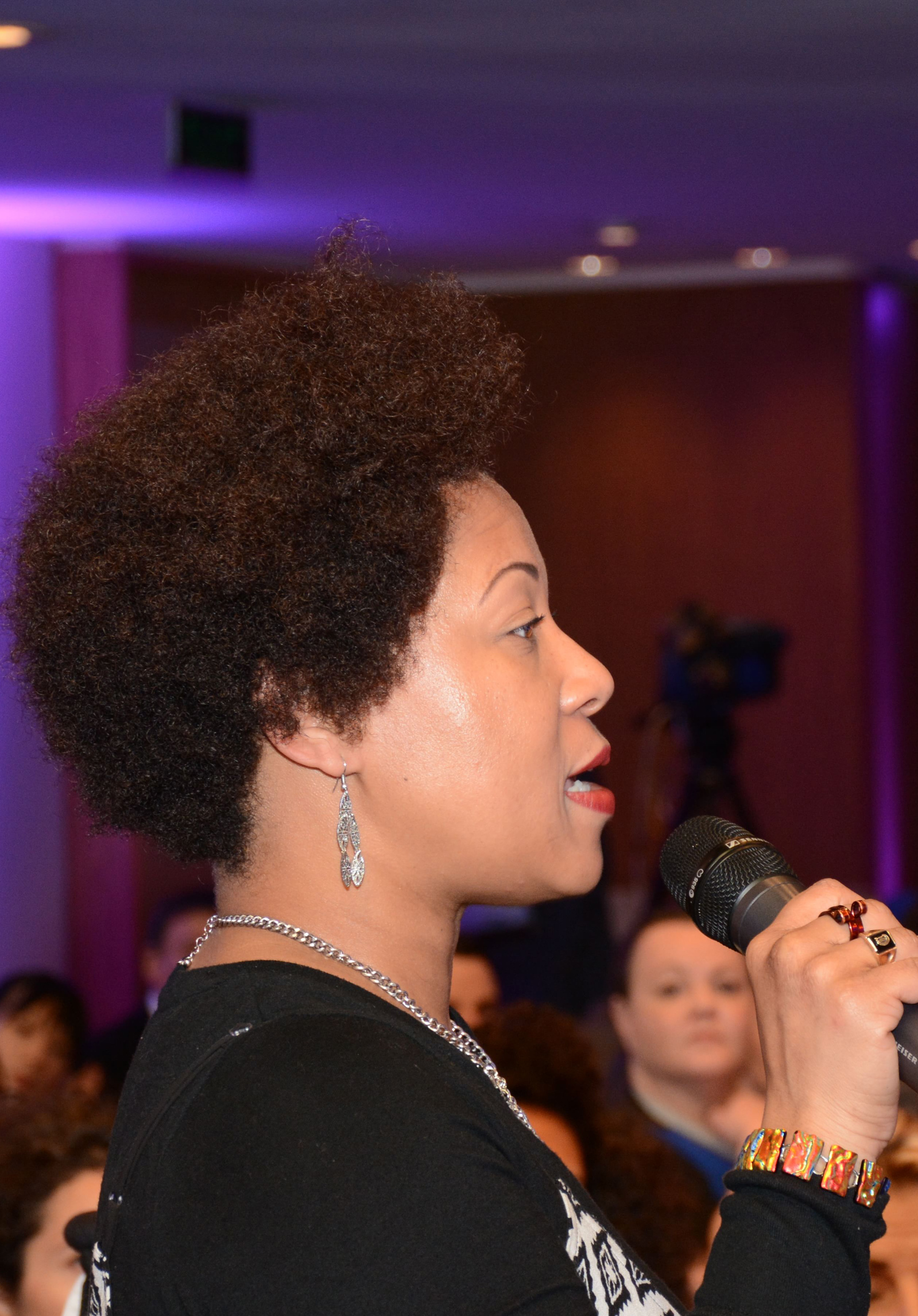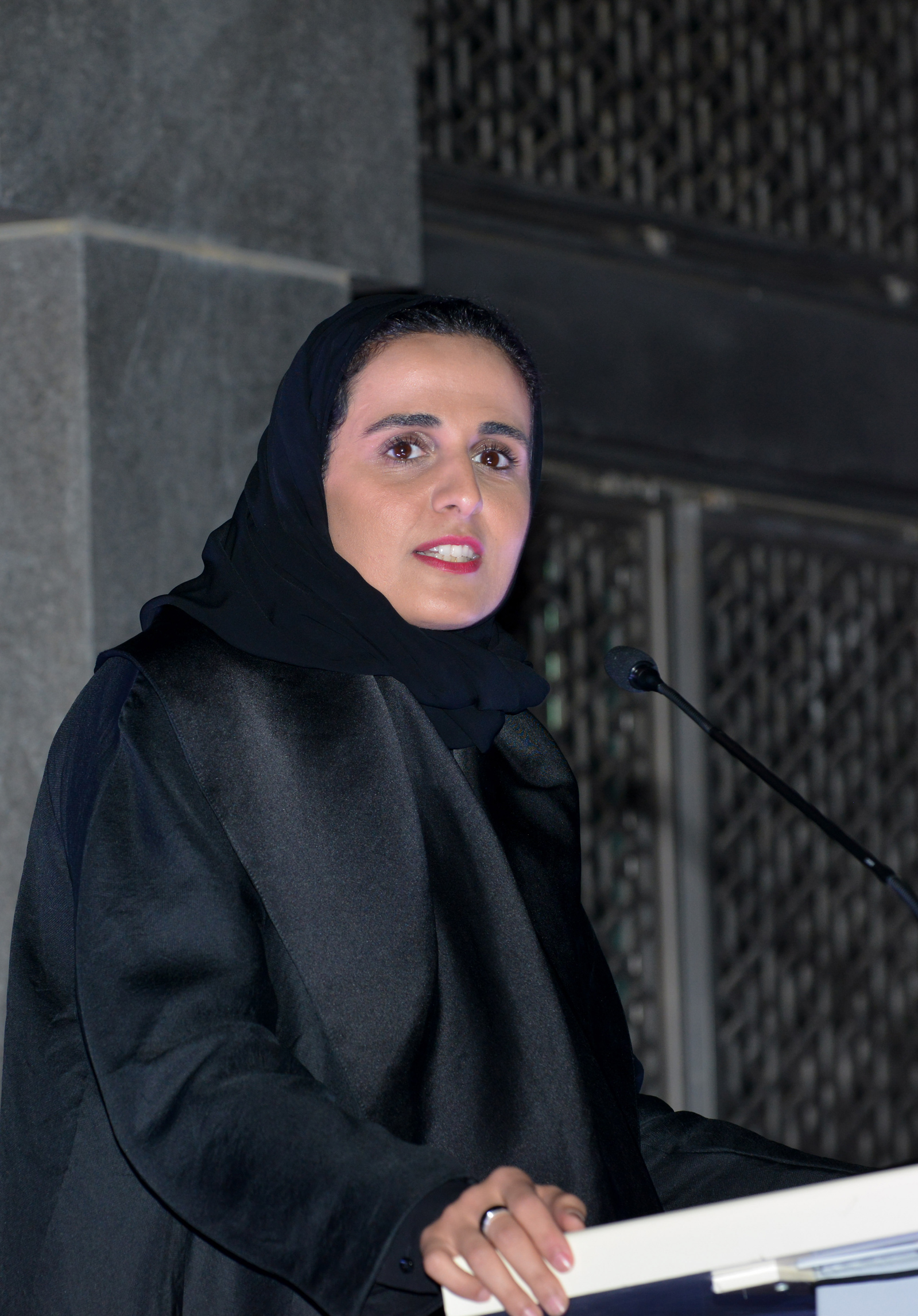 Art for Tomorrow brings together 200 invited guests representing the arts, public and private sectors, tourism experts, city planners and business developers. In 2021 the event will run as a hybrid event.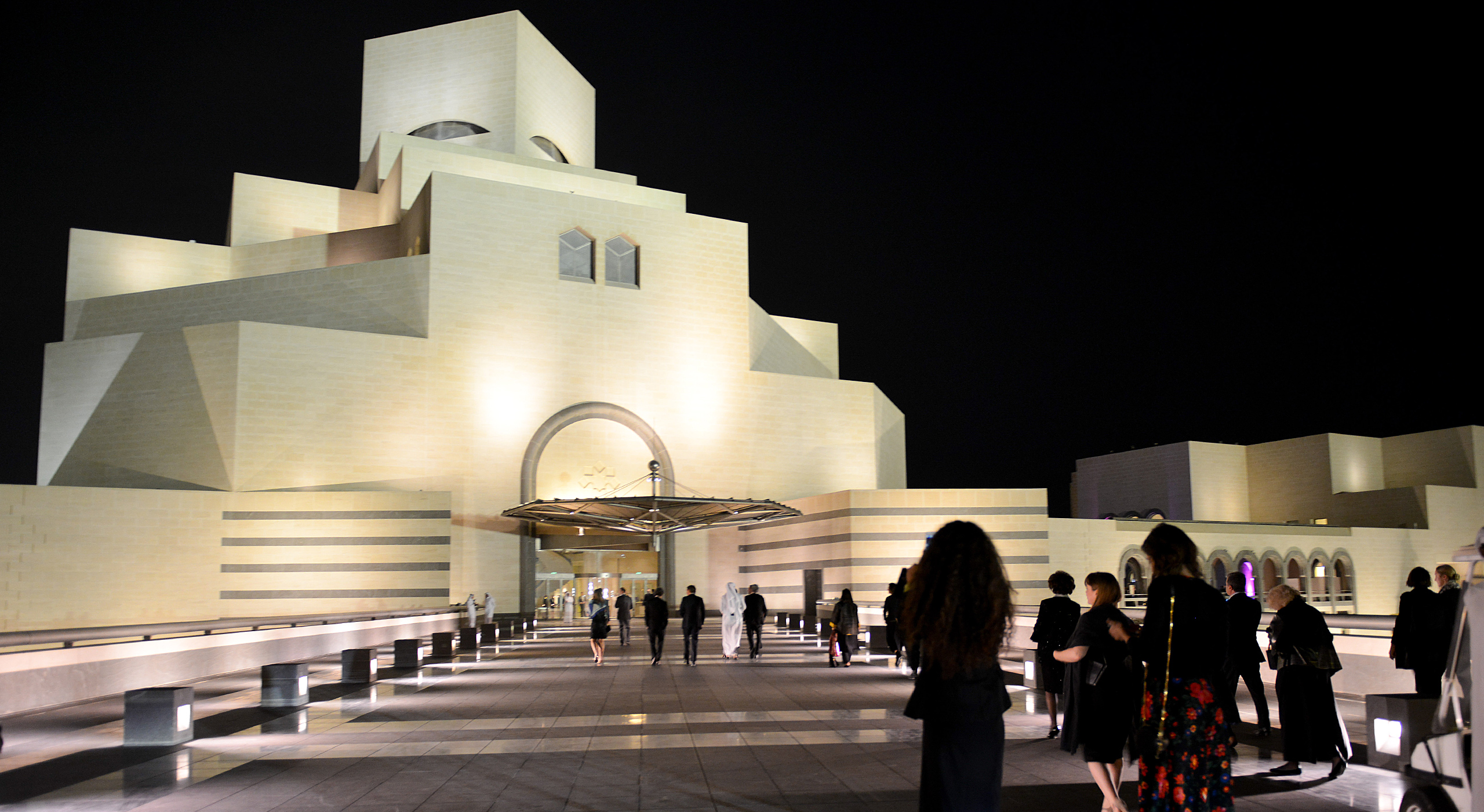 Exploring the changing dynamics of art and architecture and their potential to transform people and places.