Philanthropreneurship Forum
The Philanthropreneurship Forum explored how the practice of creative philanthropy can be a catalyst for innovation and social change. Summerhouse supported with end-to-end delivery and creative input into the event.
Al Dabbagh Group
The Philathropreneurship Forum
London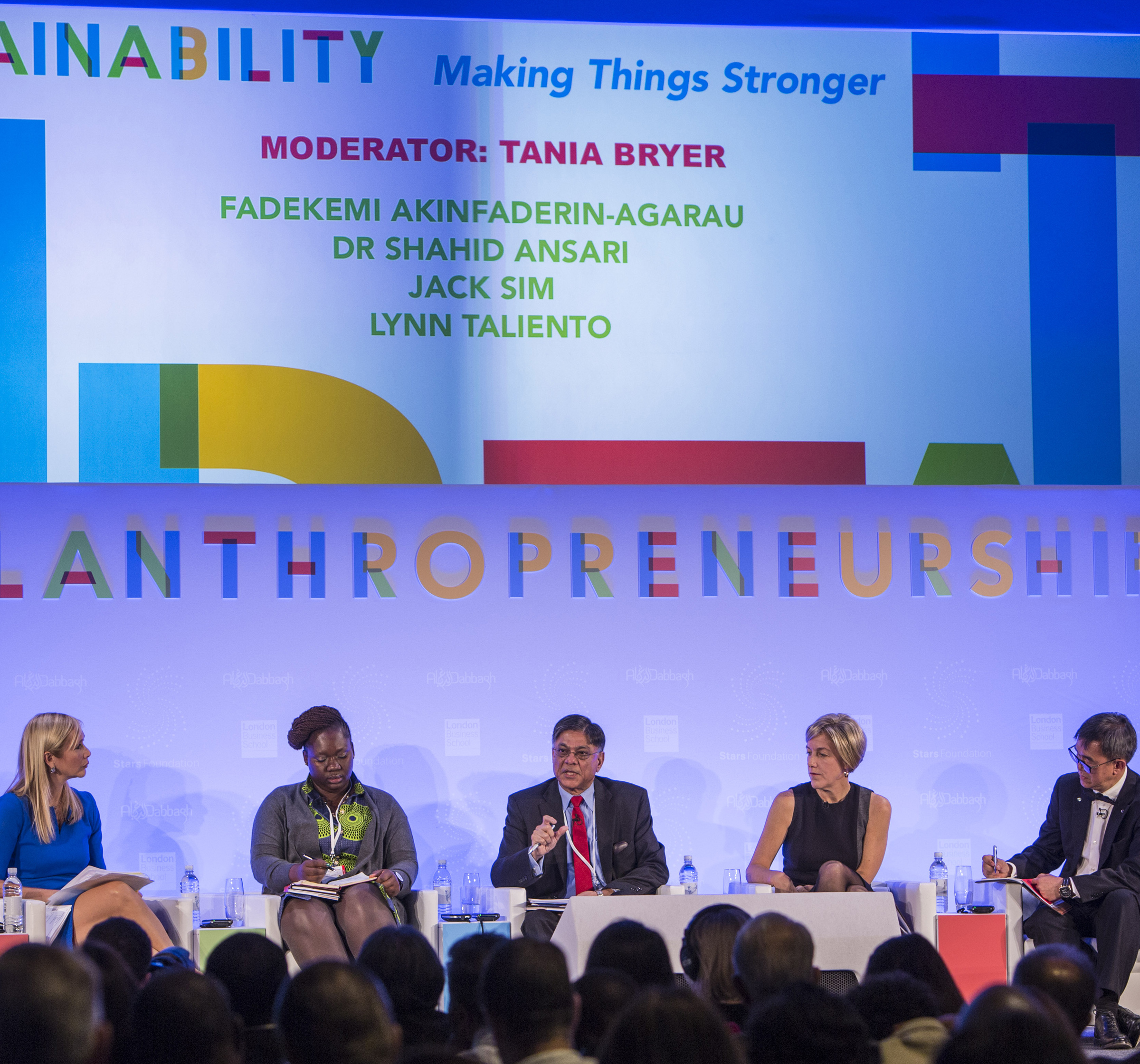 The 2014 event saw leaders from philanthropy, development, academia, business and government coming together in London.
They discussed what it really takes to deliver positive social impact, ensure sustainability and accelerate scalable progress for communities around the world.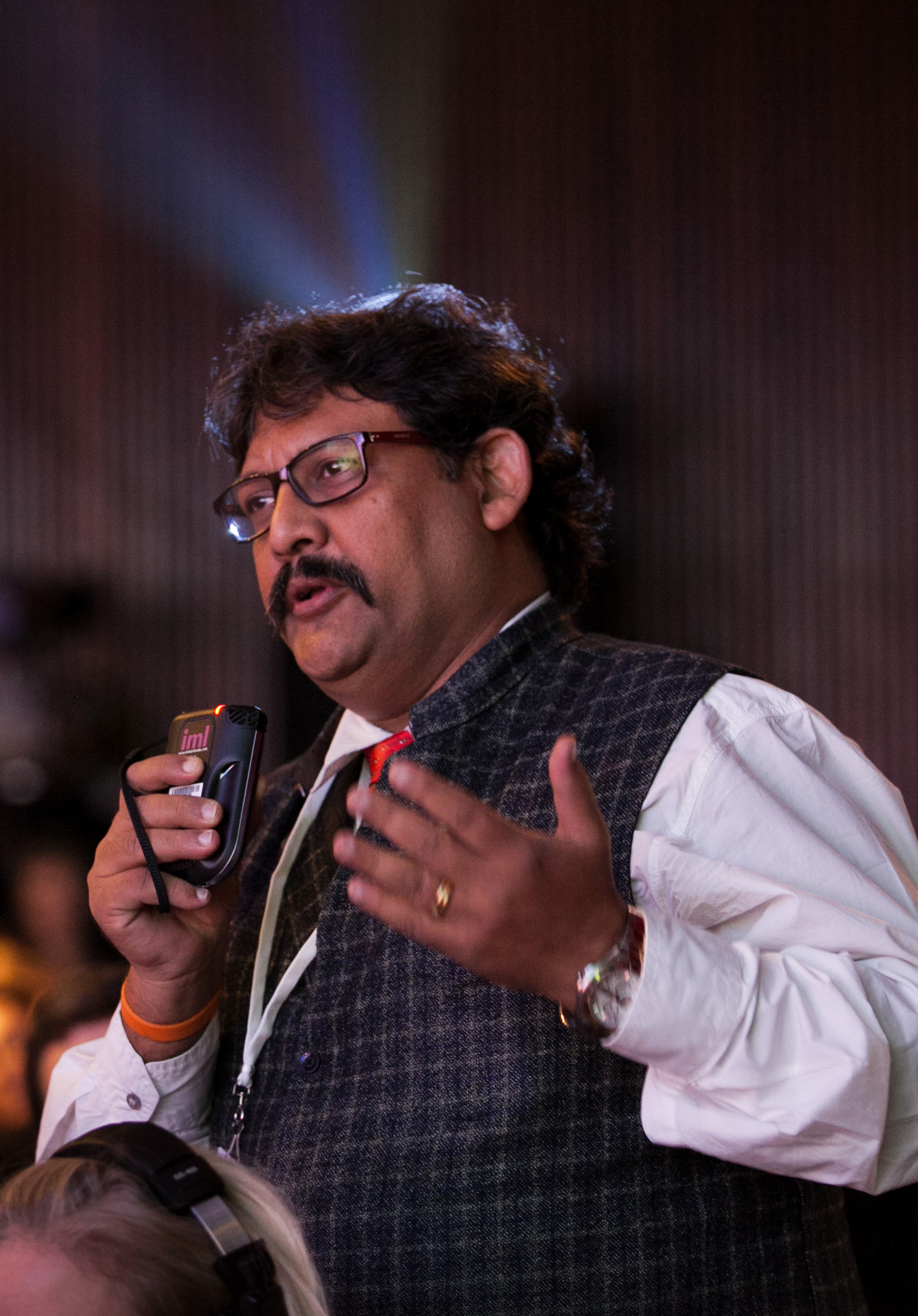 At the inaugural Forum, President Bill Clinton was presented with the first ever Philanthropreneurship Prize for his groundbreaking work with the Clinton Global Initiative (CGI).
"I had the best time working with you all – it went off literally without a hitch and all the feedback I've received has been nothing but glowing – from the flow, the calmness, the professionalism, the look and feel… All of it! Thank you all from the bottom of my heart."
Rasha Shaath, Director of Communications
Al-Dabbagh Group
Social impact, ensured sustainability and accelerated scalable progress.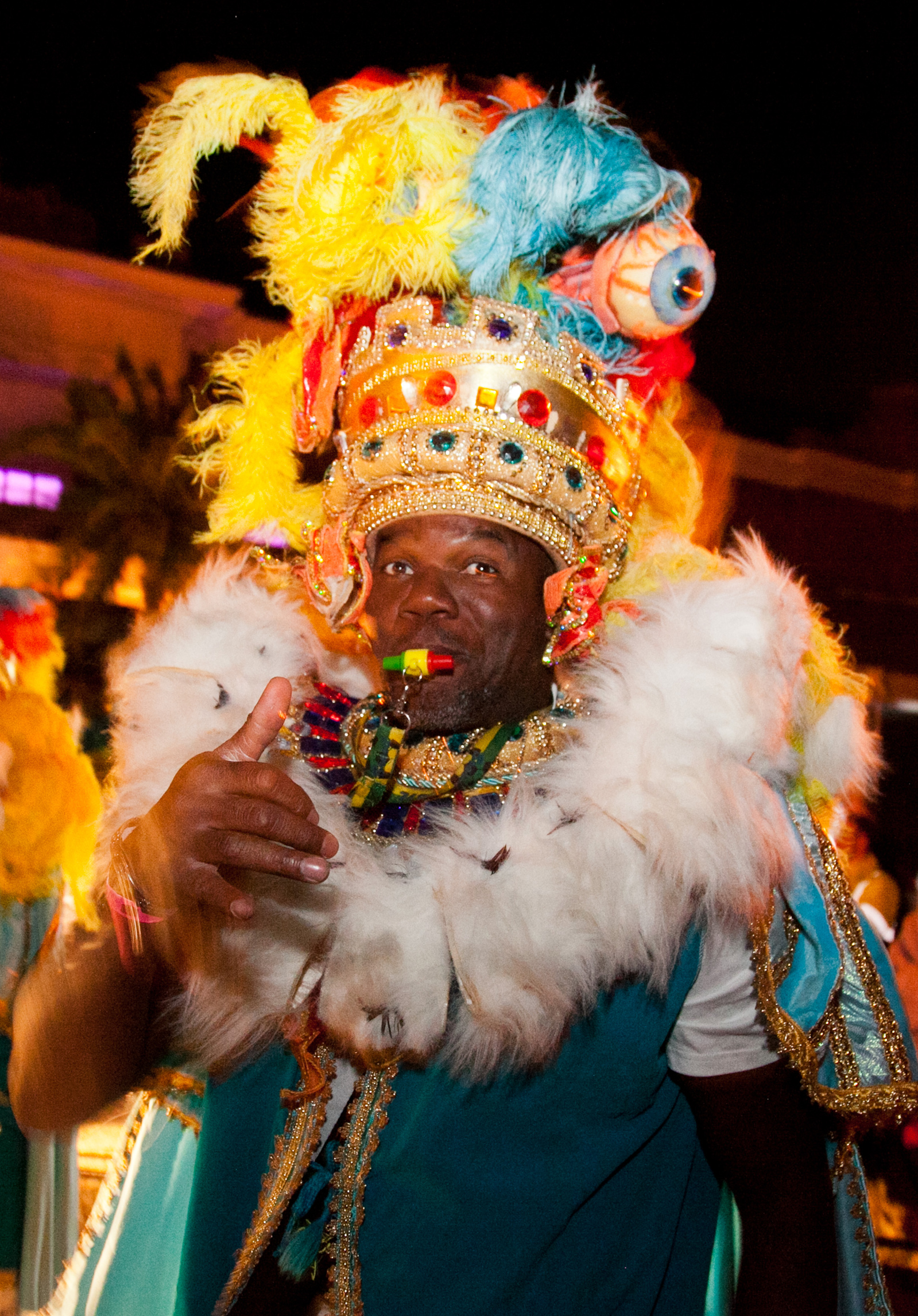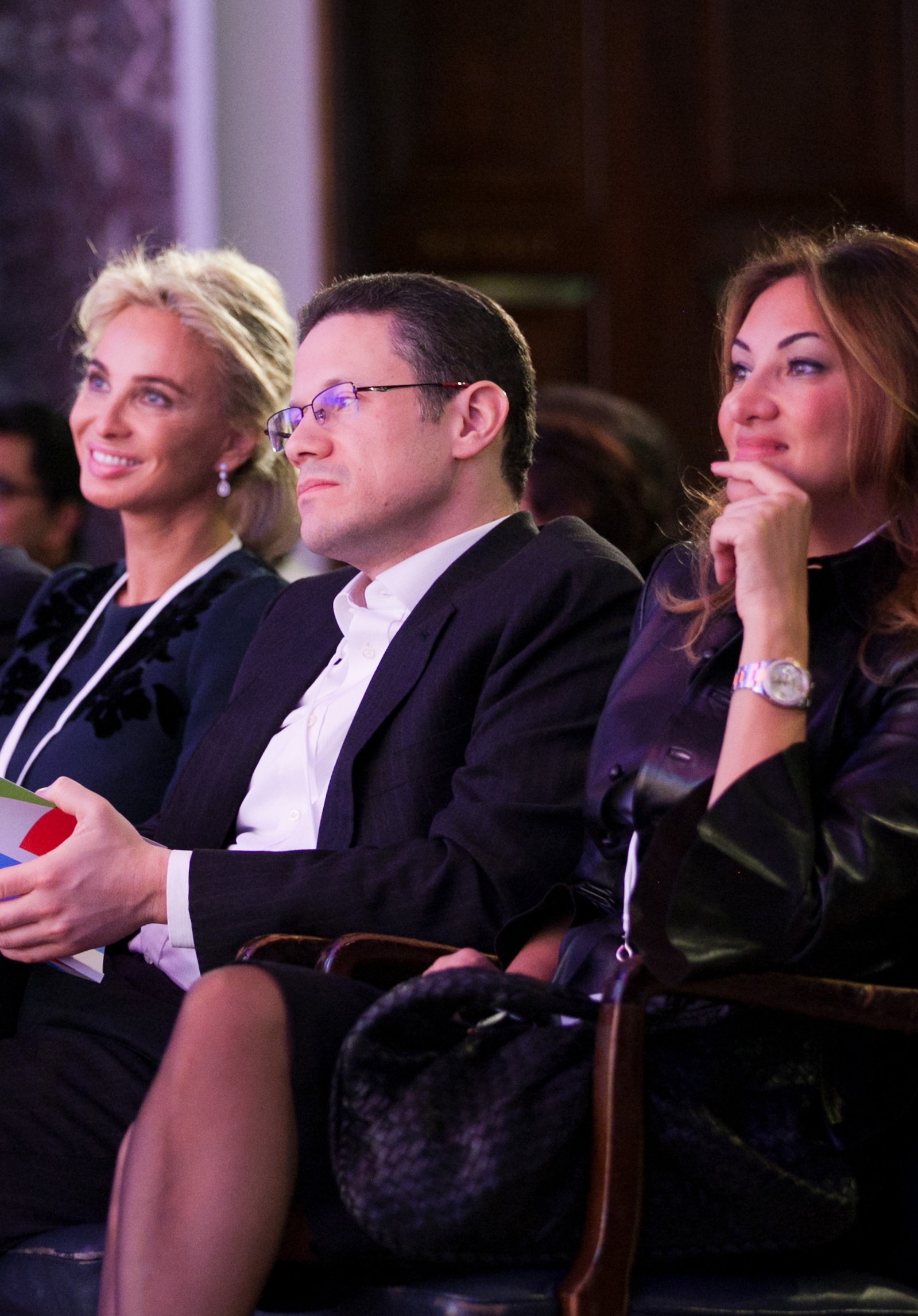 During the event, delegates dissected conventional notions of impact, sustainability and scale, while determining the role philanthropreneurship can have in delivering meaningful social change.
Speakers included entrepreneur and philanthropist Dr Mohamed "Mo" Ibrahim, Oxford University Dean Ngaire Woods and Unilever CEO Paul Polman.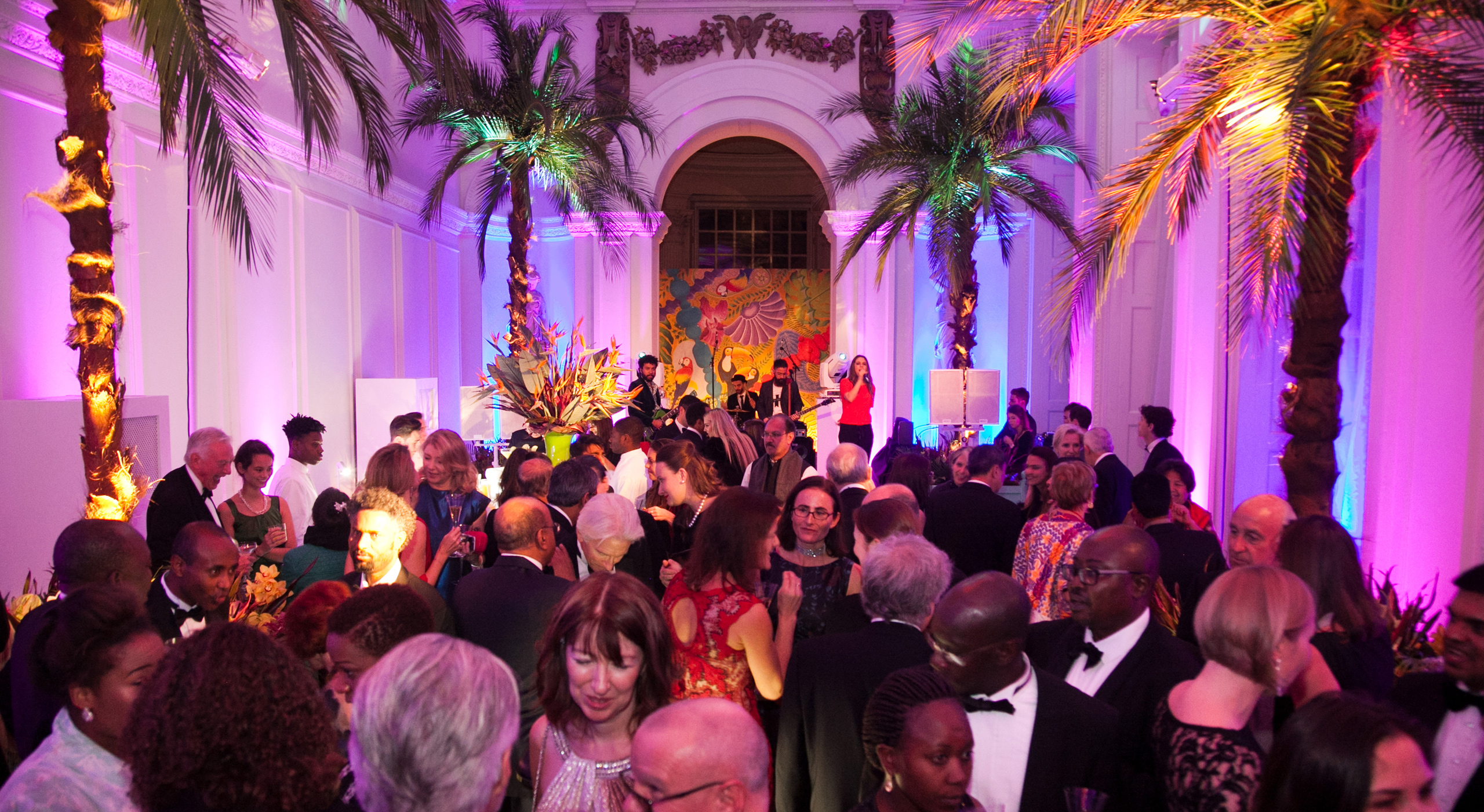 We worked with the team at Al-Dabbagh Group and The Stars Foundation to plan and deliver the event.