New York Times International Luxury Conference
Summerhouse collaborated with The New York Times to bring together a distinguished group of participants for the International Luxury Conference held in Brussels in November 2017 and Hong Kong in 2018.
The New York Times
International Luxury Conference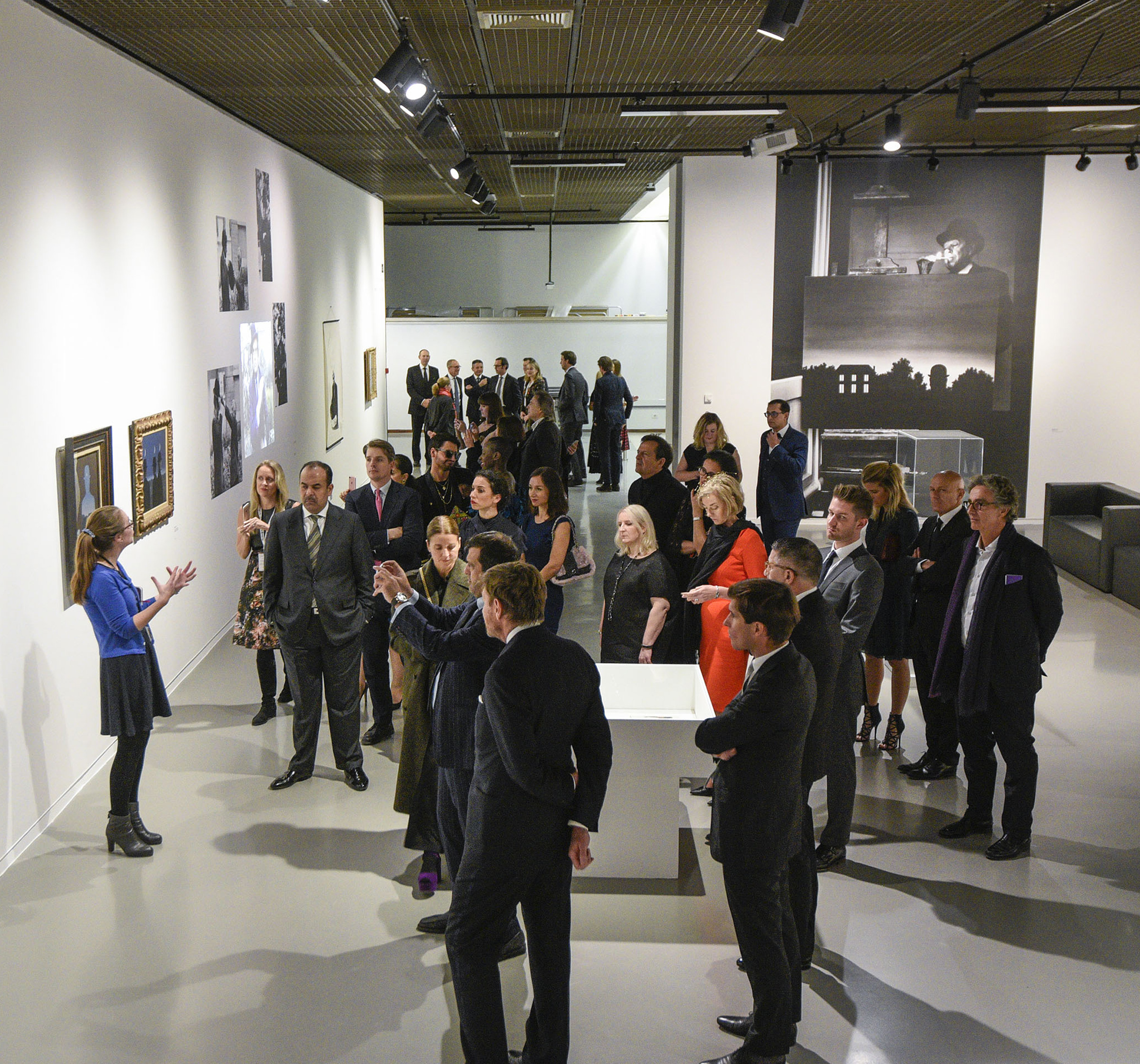 New York Times fashion director Vanessa Friedman welcomed a diverse guestlist of influencers and stylemakers, including:
Antoine Arnault, C.E.O., Berluti
Stella McCartney, Designer, Stella McCartney
Steve Shiffman, C.E.O., Calvin Klein, Inc.
Victor Luis, C.E.O., Coach, Inc.
Jonathan Akeroyd, C.E.O., Versace
Francesca Bellettini, President and C.E.O., Saint Laurent
Geoffroy de La Bourdonnaye, C.E.O., Chloé
Reed Krakoff, Chief Artistic Officer, Tiffany & Company
Rodrigo Bazan, C.E.O., Thom Browne
Daniella Vitale, C.E.O., Barneys New York
Sonu Shivdasani, Founder and C.E.O., Soneva
William McDonough, Chief Executive, McDonough Innovation, Co-Founder, MBDC, and Co-author of "Cradle to Cradle: Remaking the Way We Make Things"
Julie Wainwright, Founder and C.E.O., The RealReal
Nathalie Remy, Partner, McKinsey & Company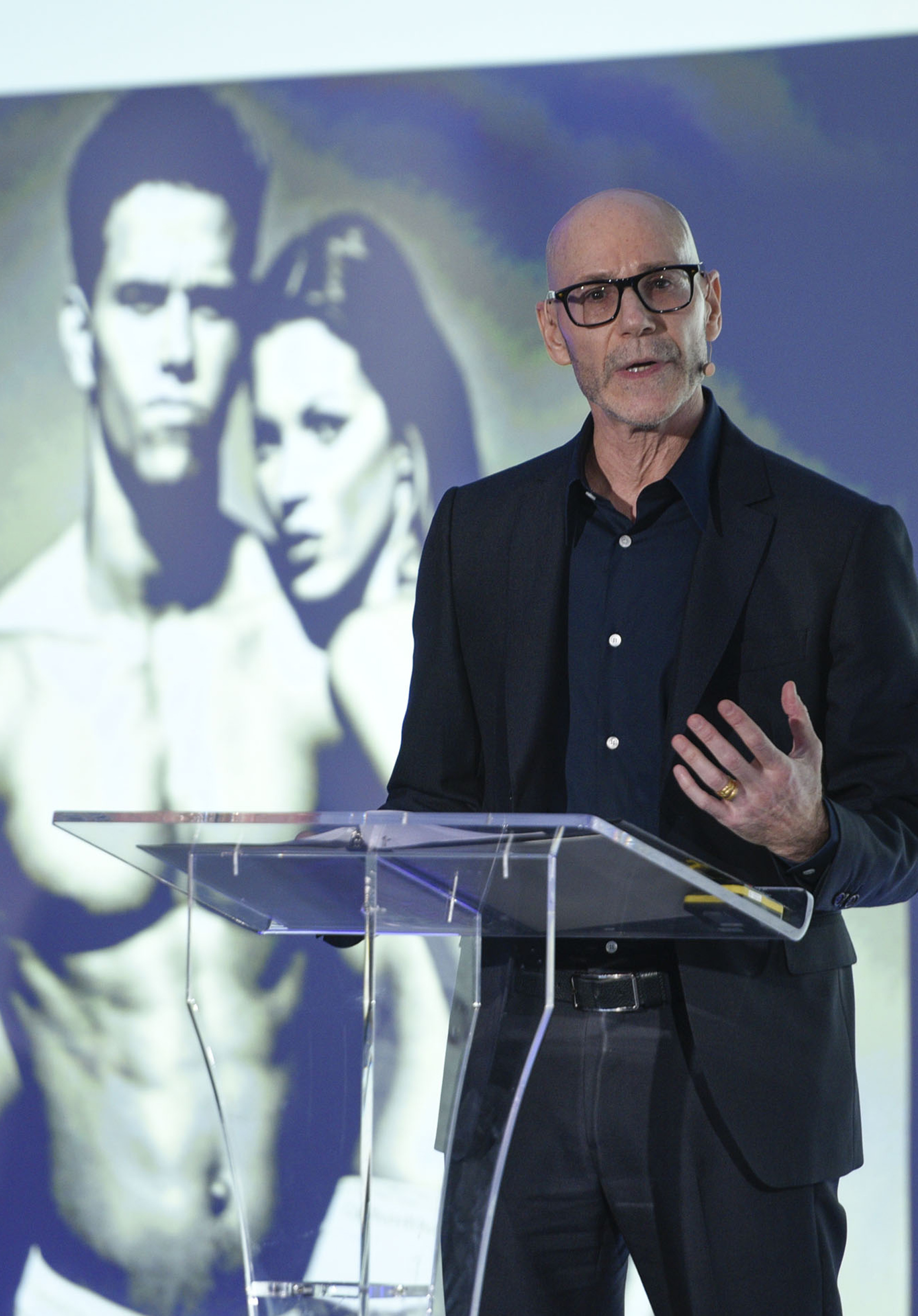 Exploring the challenges and opportunities facing the luxury industry.
Against a backdrop of political, economic and technological change unprecedented in the event's 15-year history, the event explored and assessed the critical challenges and lucrative opportunities facing the luxury industry.
The New York Times Company is a global media organisation whose aim is to enhance society by creating, collecting and distributing high-quality news and information.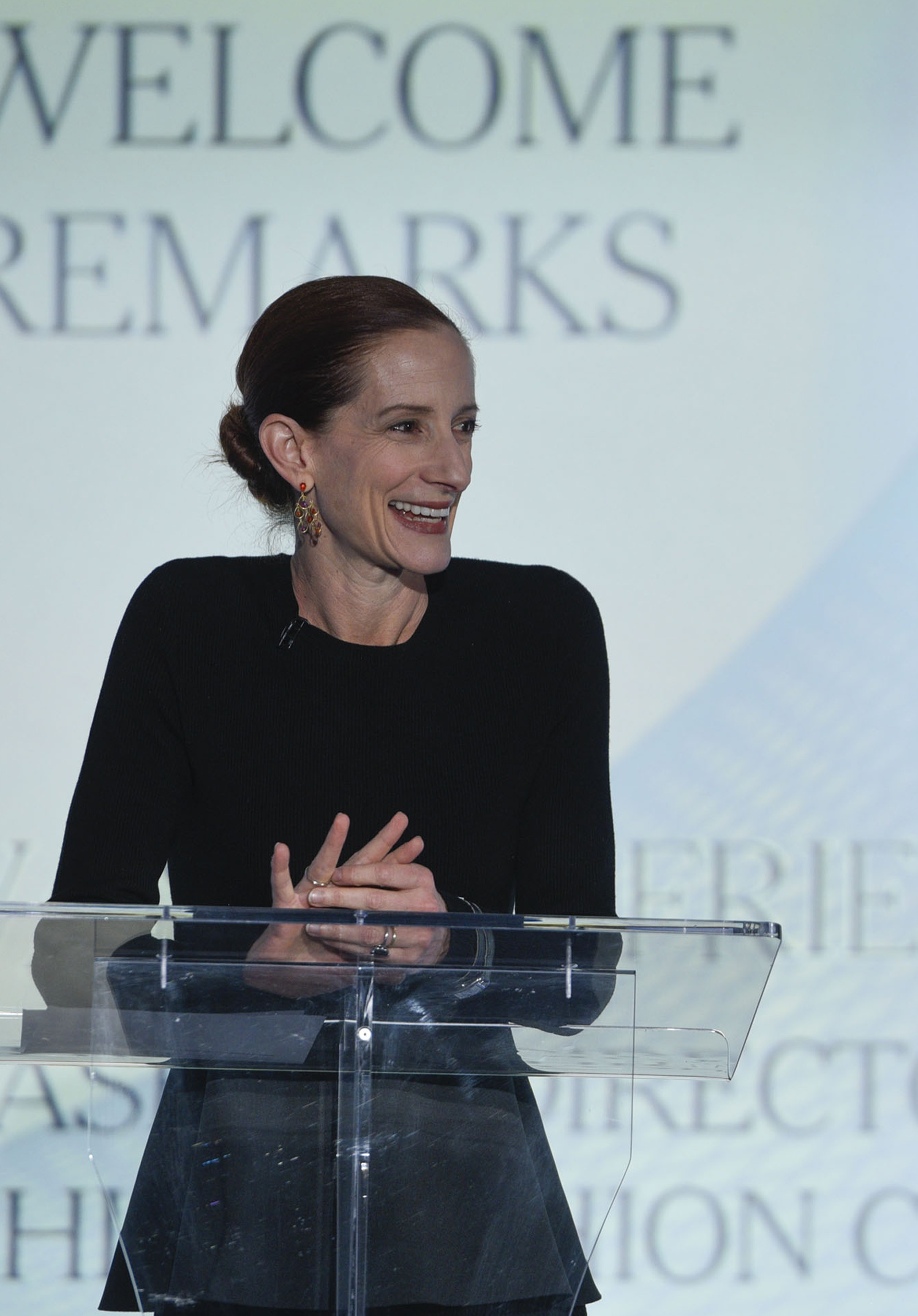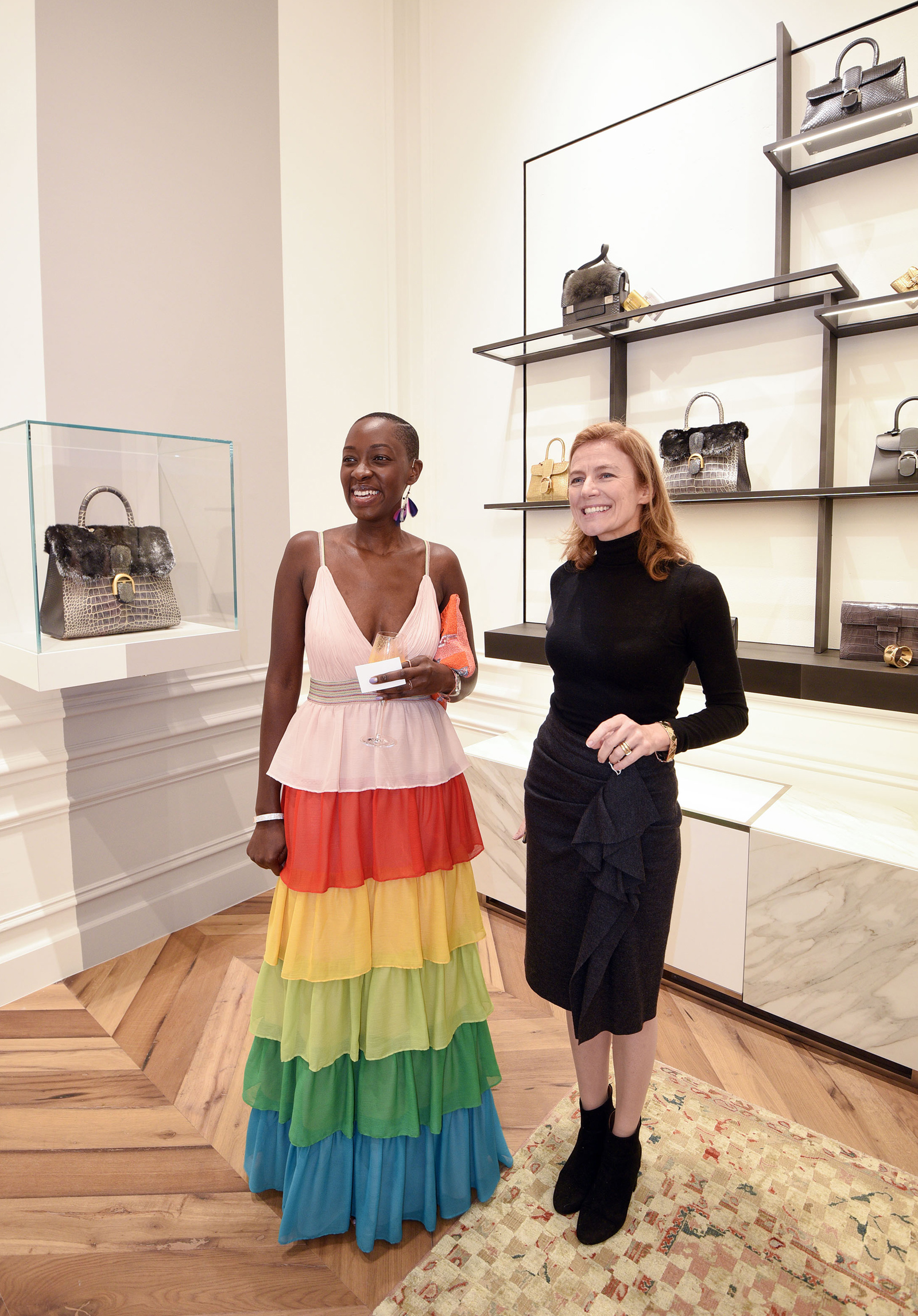 Discussion topics ranged from the influence of geopolitical changes in Europe and the U.S. on the luxury sector, to the branding and communication complexities posed by the 'fake news' world, from sharing best practice lessons on marketing across generations X, Y and Z, to the economic imperative of embracing diversity in leadership, branding and the details of products and services, and many others.