The Athens Democracy Forum calls on speakers and delegates to roll up their sleeves and apply the lessons they've learned to real, actionable ideas for the future, tackling the great global challenges including climate change, social inequality, polarised politics, fraying economic systems and a fraught relationship with technology.
The Democracy and Culture Foundation
Athens Democracy Forum
Hybrid: Athens and Online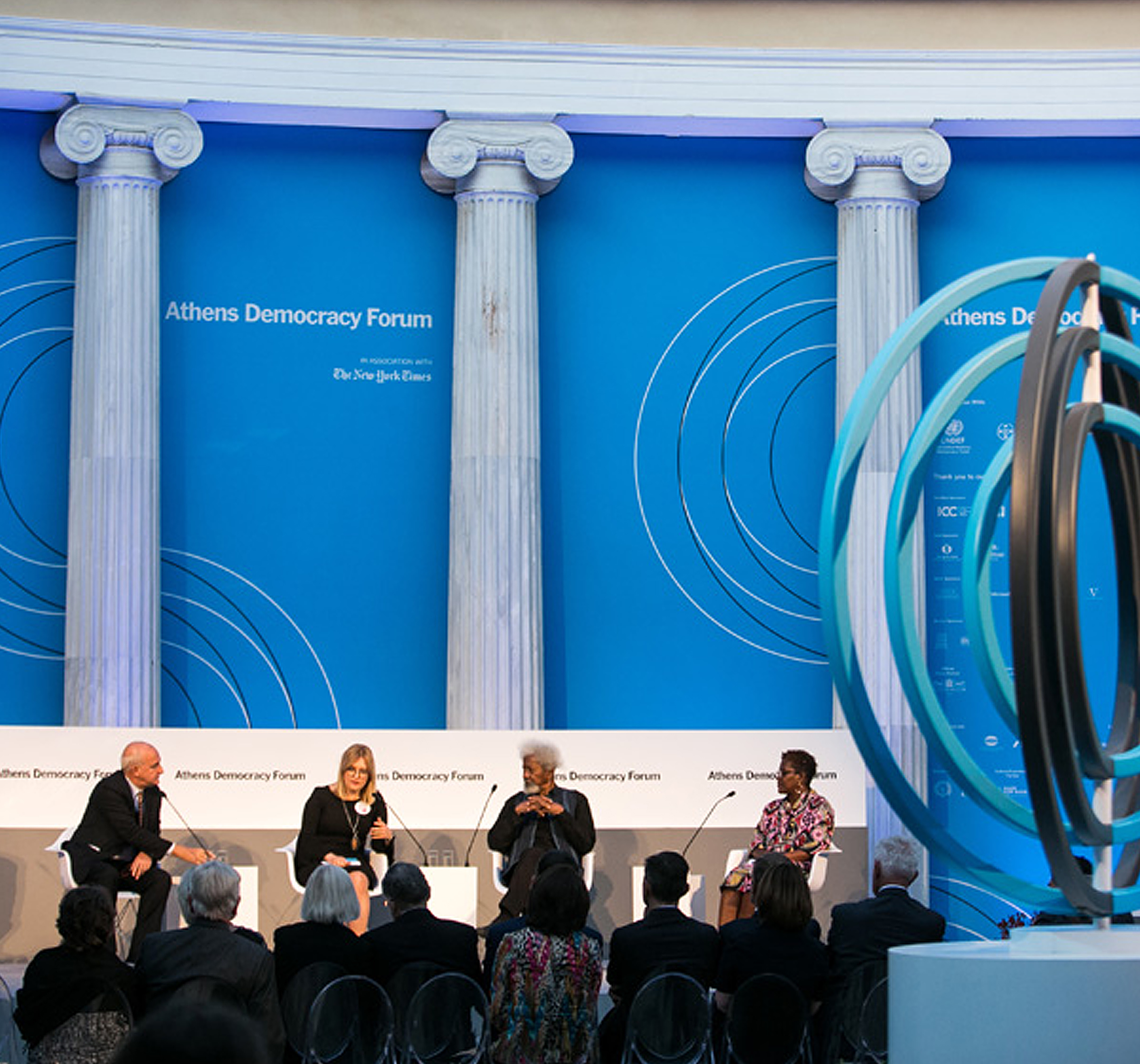 We work closely with The Democracy and Culture Foundation each year to deliver the Athens Democracy Forum.
In 2021 the theme is Resilience and Renewal, with sessions on Teen Democracy, Geopolitics in Crisis Mode, Combatting Racism and Hate Speech, Deepfakes and Democracy and New Economic Models, as well as the City of Athens Democracy Award.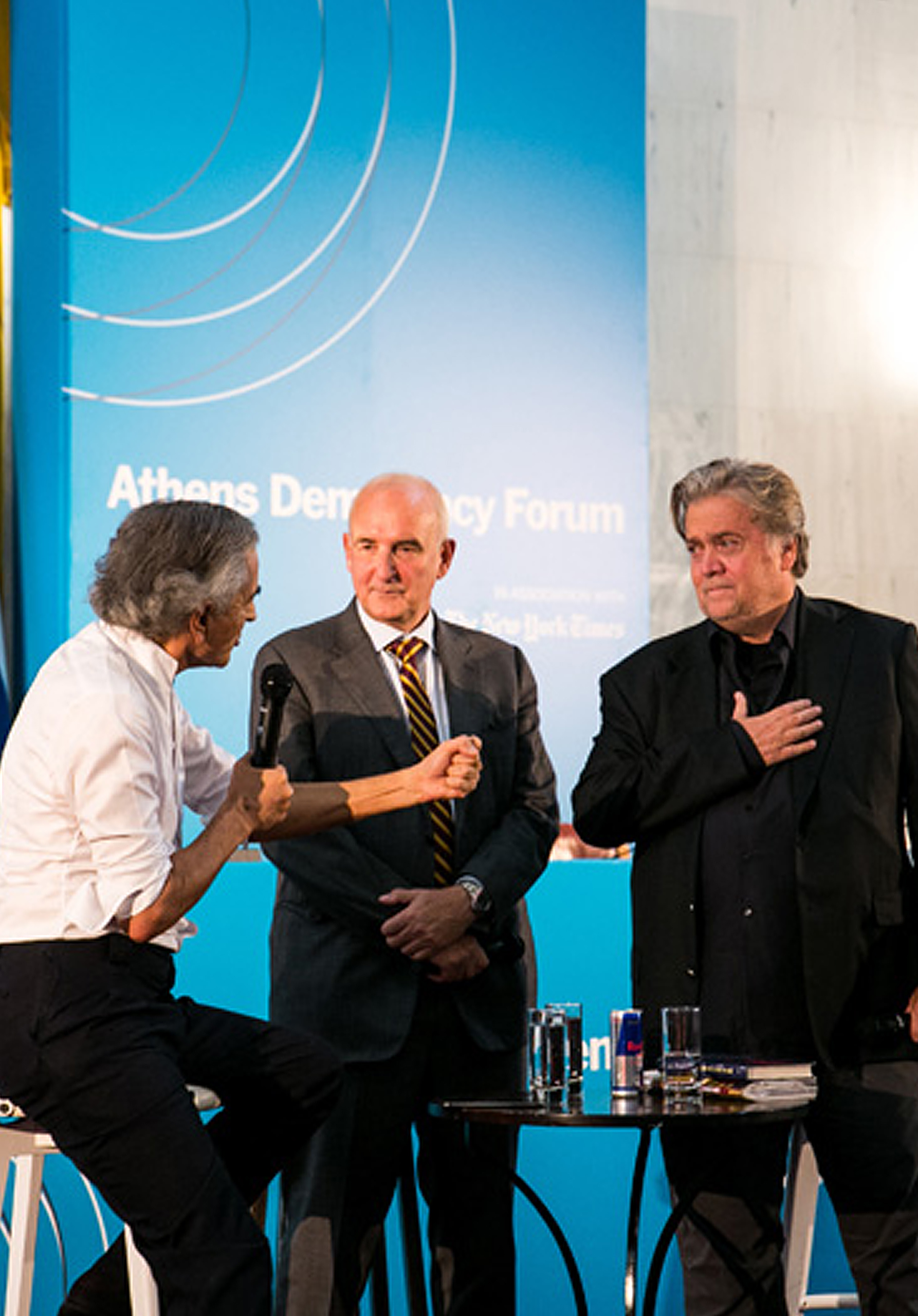 Inspiring Citizen Engagement and Better Governance
A weekend conclave at Costa Navarino will follow the Athens events from October 1 – 3, featuring a diverse array of experiential events and engaging discussions.
"There is an urgent need for democracy to evolve. The aim of the Athens Democracy Forum is to serve as the North Star on which democracy and society can reorient themselves. It seeks to make democracy work."
Achilles Tsaltas, President, The Democracy and Culture Foundation
Creating a hybrid event to deliver a valuable outcome in 2021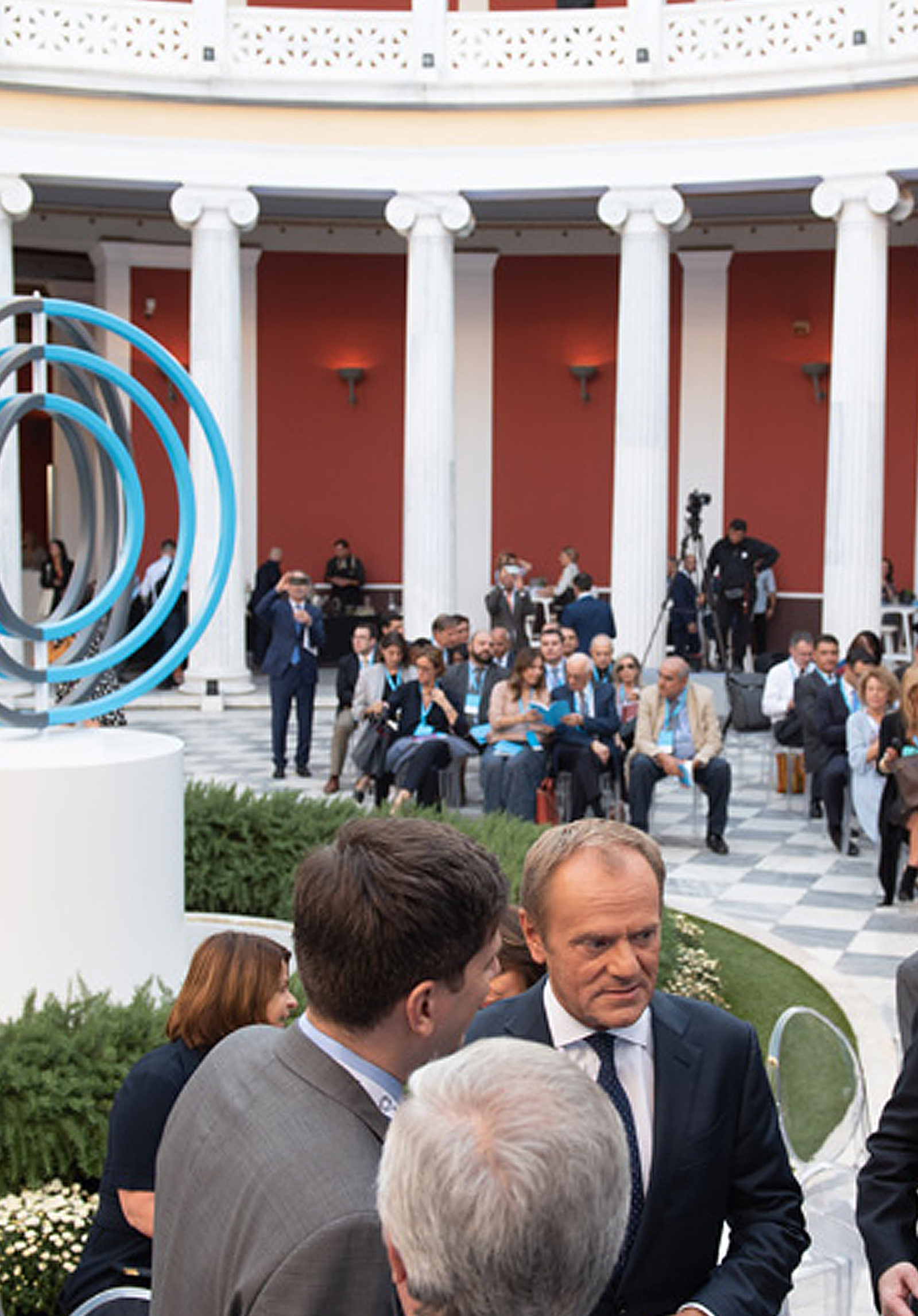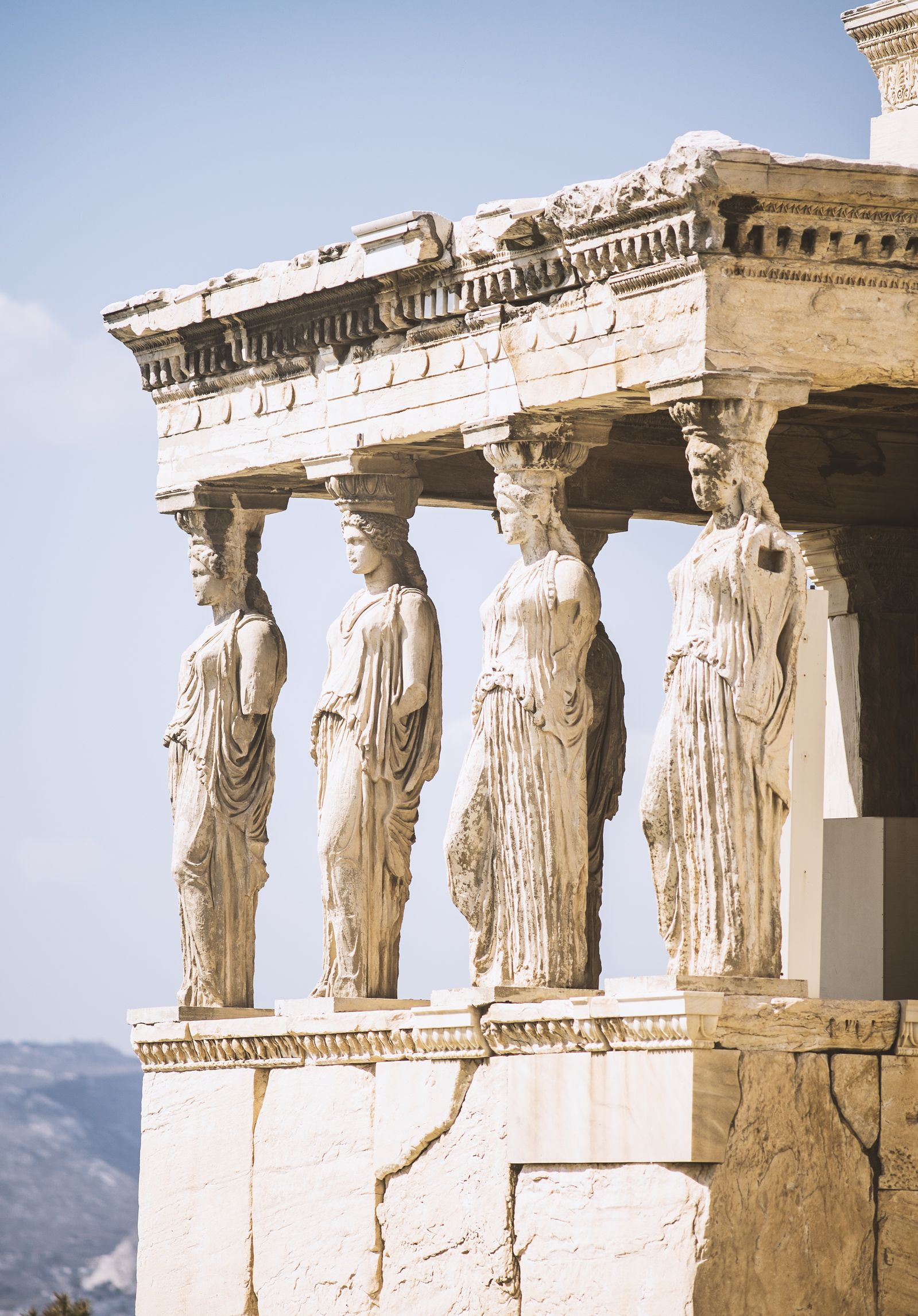 Delivering against our concept for an innovative event model to bring together guests from around the world, giving them space and structure to explore vital themes and actions.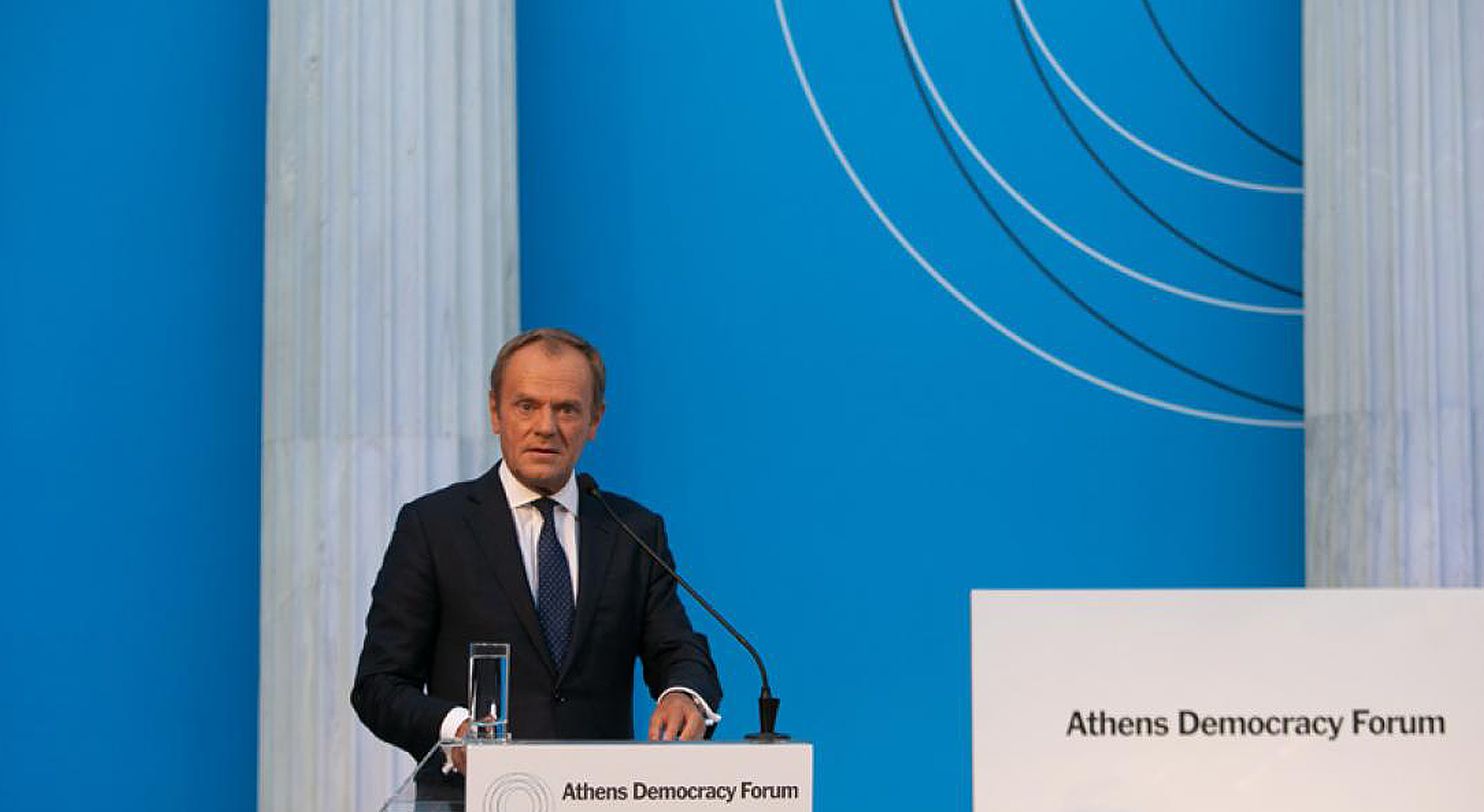 We are proud to have collaborated with The Democracy and Culture Foundation to deliver The Athens Democracy Forum from 2013 – 2021.