Summerhouse are working with The New York Times to bring Climate Hub to COP26, the UN Climate Change Conference UK 2021, in Glasgow in November.
The world's biggest climate conference seeks to find vital solutions and agree global action on climate change. The New York Times bring their own stream to this event with Climate Hub.
The New York Times
Climate Hub
COP26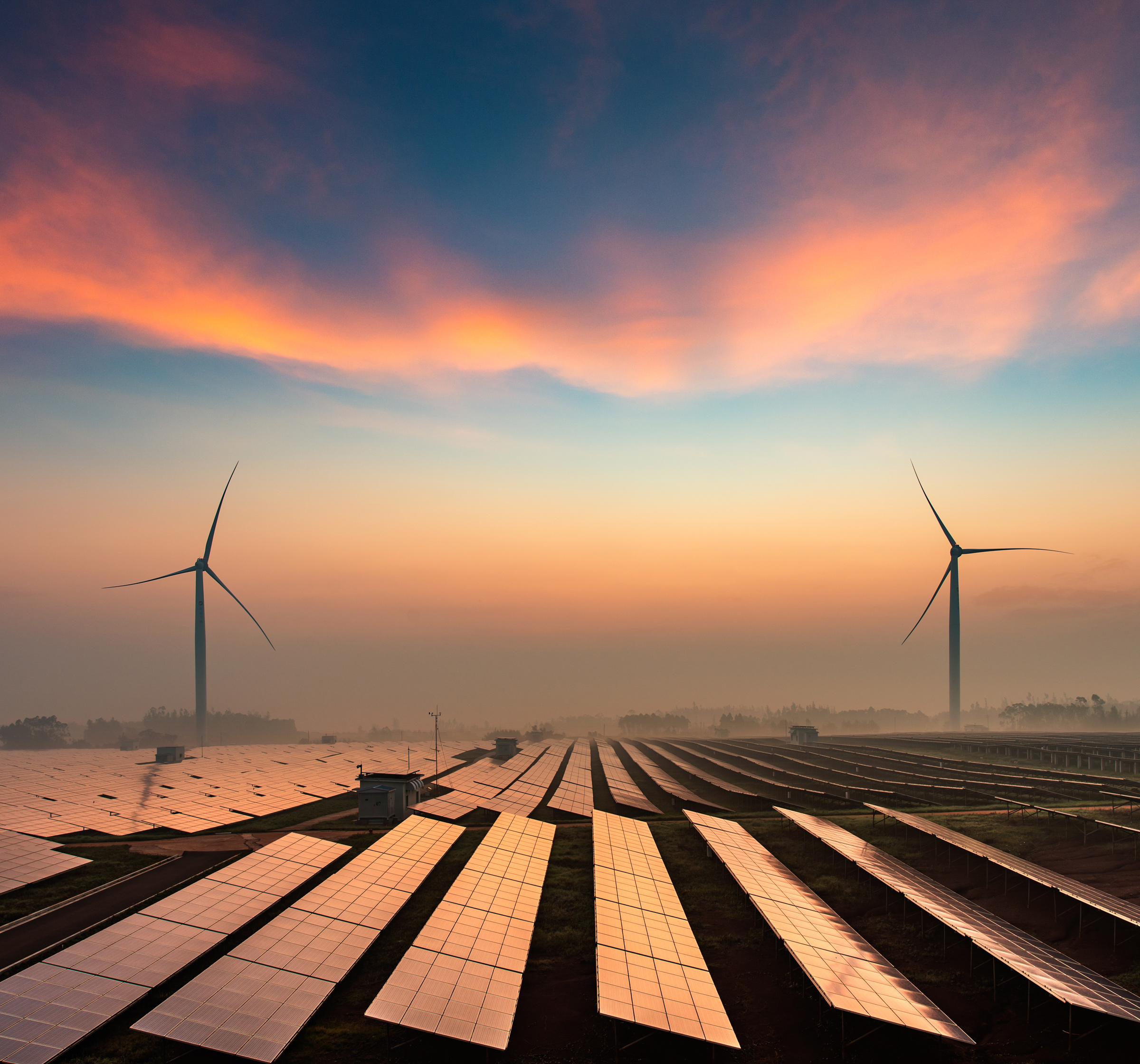 The New York Times Climate Hub will bridge the gap between the COP26 summit and the public, creating a physical and virtual space where influential leaders and thinkers can join forces with the wider community to debate, discuss and discover climate ideas and innovations.
Over the nine days of the conference, world leaders, scientists, academics, inventors COP26 delegates, New York Times journalists and members of the public will come together at Climate Hub at COP26 to explore strategies to address challenges in reducing carbon emissions, protecting and restoring ecosystems, building defences and warning systems, innovating in food and agriculture and more.
COP26 seeks to inspire global change
Climate Hub will take place at Glasgow's iconic venue SWG3 and will bring together live journalism, acclaimed thinkers, high-profile debates, hands-on workshops, interactive experiences, climate innovations, creative learning experiences and space to connect.
"There could not be a more important moment that we should have international agreement. It is crucial that these meetings in Glasgow, COP26, have success, and that at last the nations will come together to solve the crippling problems that the world now faces."
Sir David Attenborough, People's Advocate, COP26
The world's biggest climate conference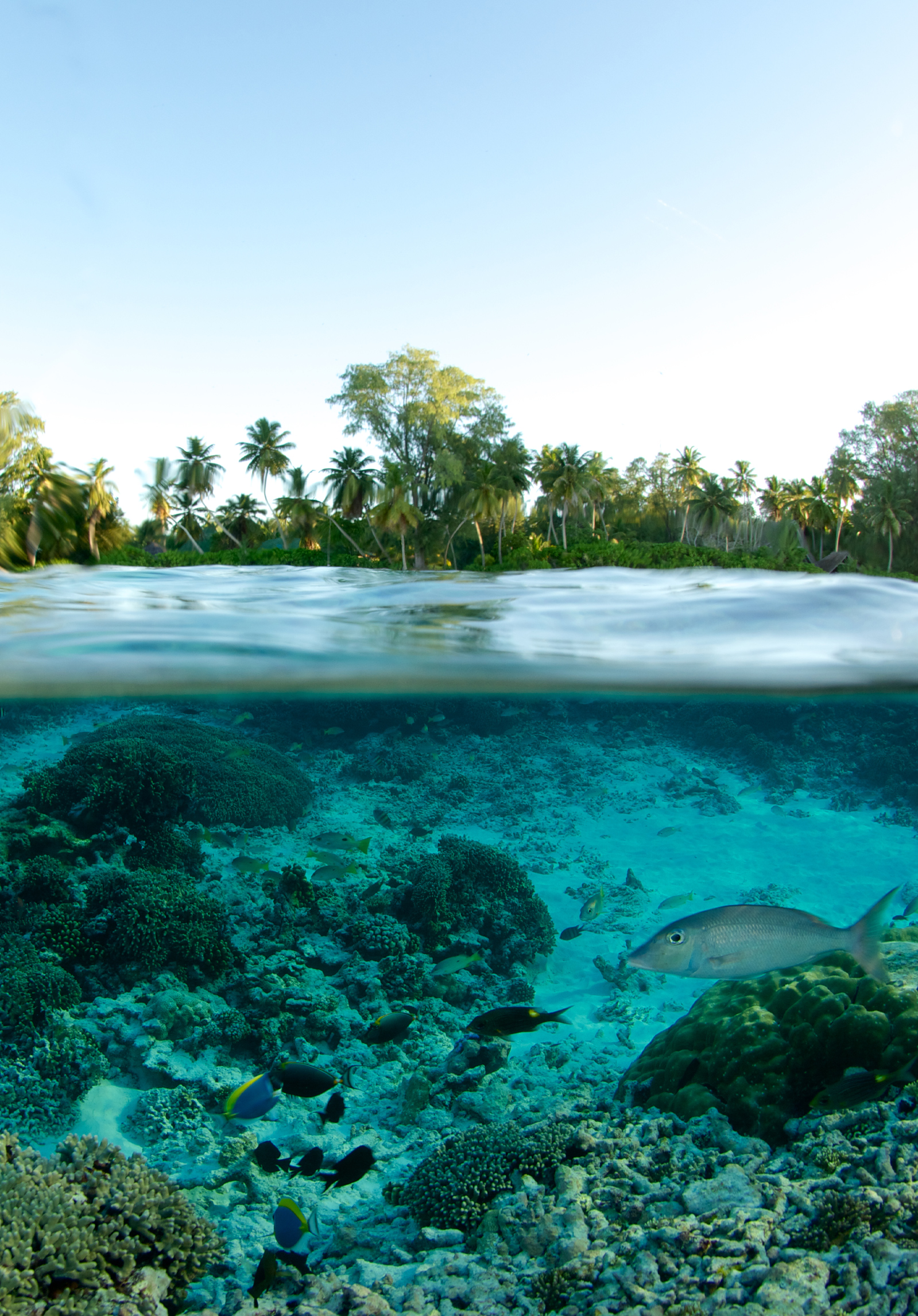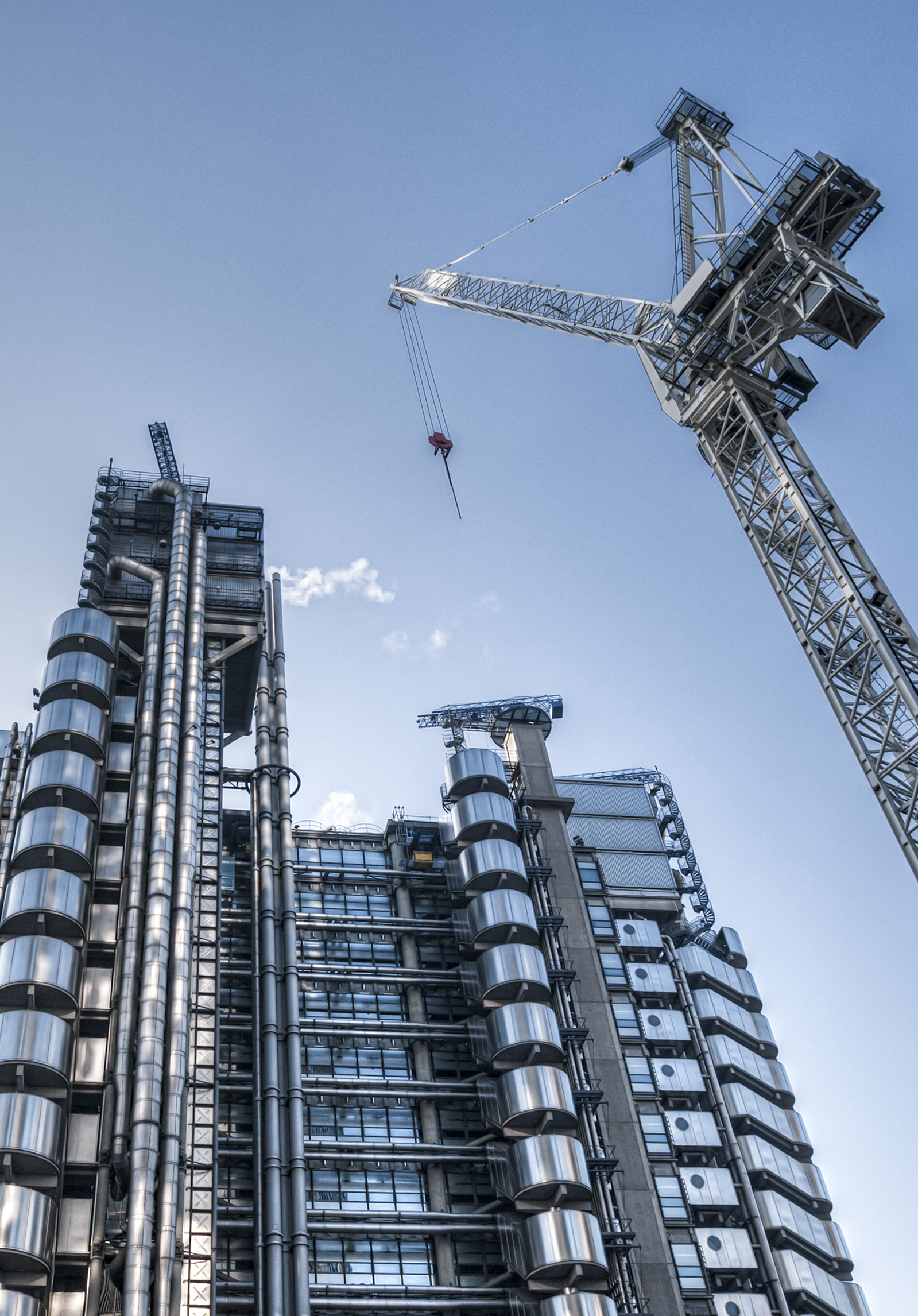 Leading climate scientists have confirmed we have less than 10 years to make considerable changes to maintain the worlds climate, COP26 is about agreeing and driving those changes.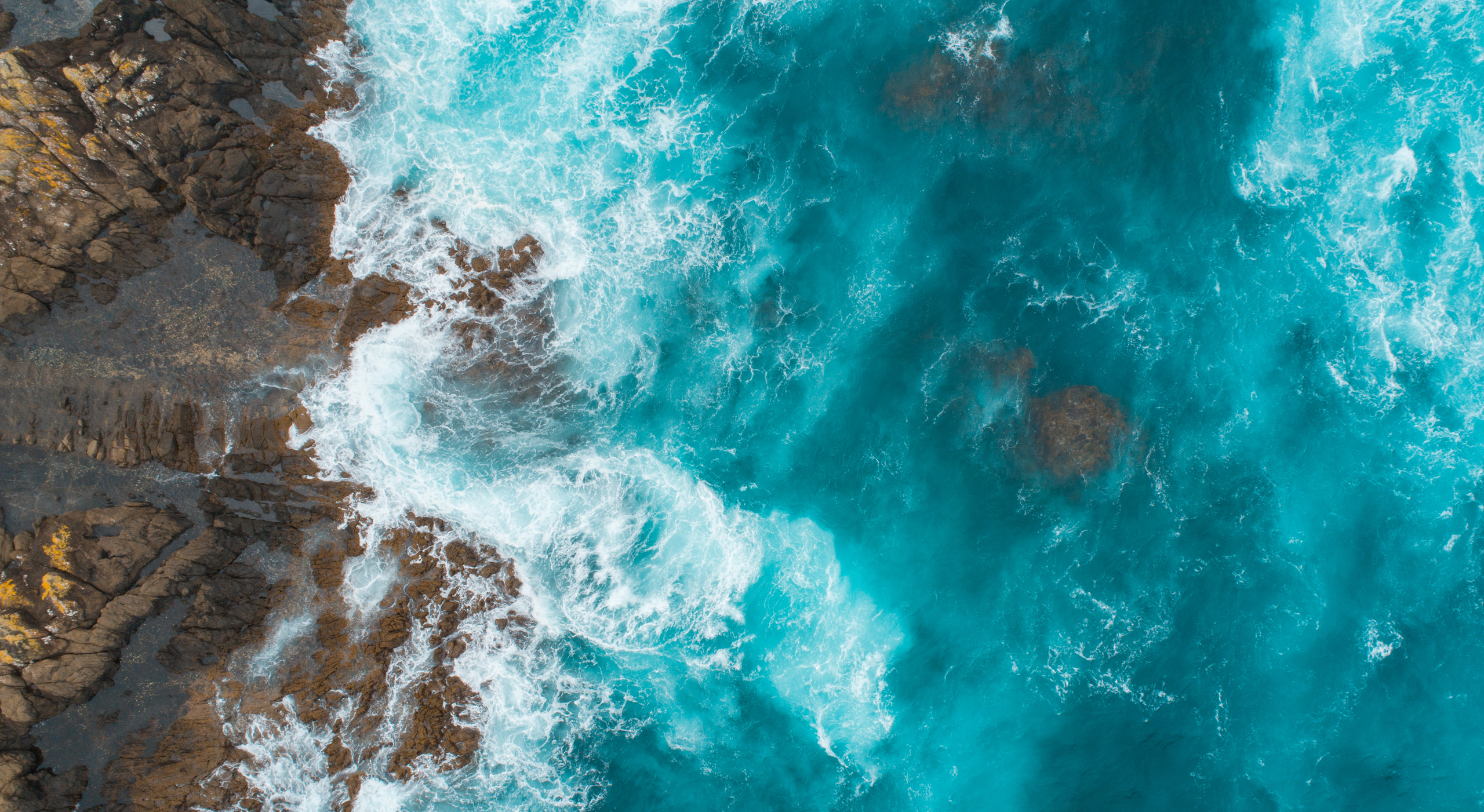 The New York Times Climate Hub seeks to explore and raise awareness about the importance of restoring the earth and living on a continuously warming-planet.