The role of the Natural History Museum, London, is more important than ever as their scientists unlock answers to big issues facing humanity and the planet. The Natural History Museum's event programme is a key feature of their work and we are pleased to have worked on several events to help them maximise their impact.
The Natural History Museum
COP26, COP27 and COP28
Hybrid: Global Locations and Online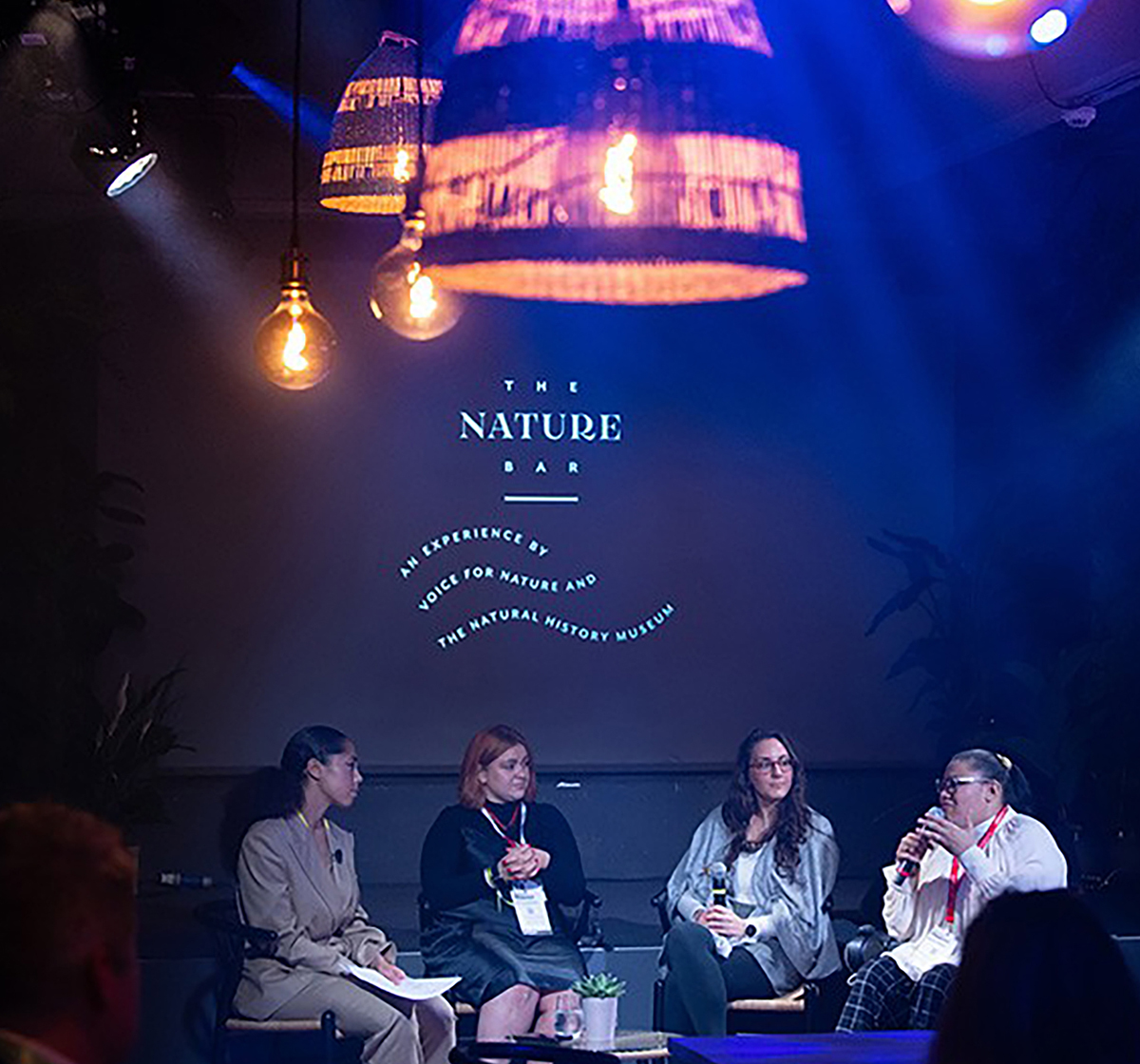 We have worked in partnership with The Natural History Museum since COP26 in Glasgow, 2021 to support the delivery of their live events at the annual UN Climate Change Conferences ('Conference of the Parties' or COP).
We support The Natural History Museum with both the operational and creative aspects of their events, ensuring they are memorable, engaging and meaningful.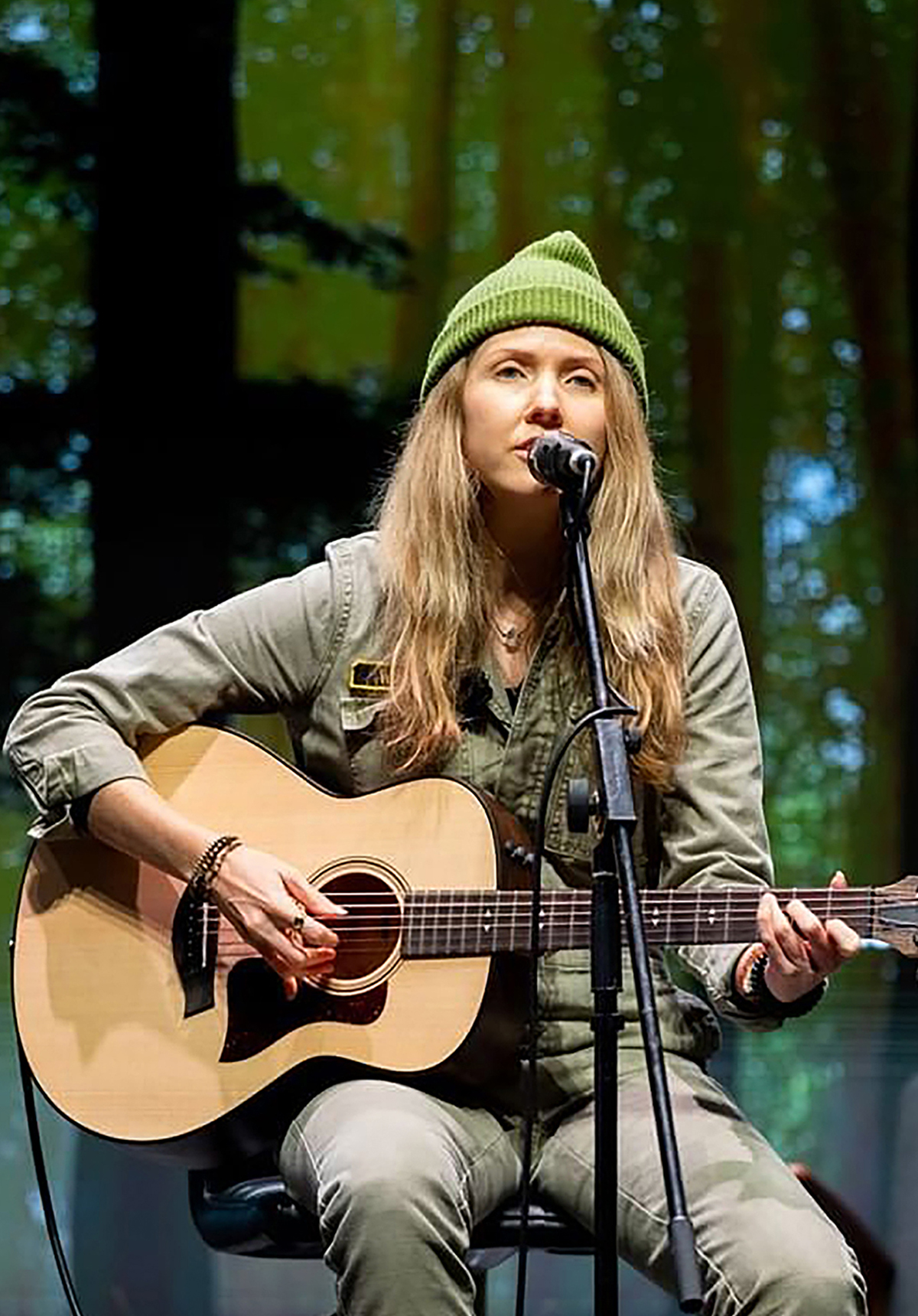 Creating a future where both people and the planet can thrive.
The Natural History Museum strives to create advocates for the planet in everything they do. Support, awareness and connection arising from their events programme helps extend the impact of the museum as a global centre of scientific research on the natural world, seeking to combat climate change and biodiversity loss. Their remarkable collection includes over 80 million objects from around the world.
"The Natural History Museum was first introduced to Louise Hunter and the work of Summerhouse Media as part of our COP26 activity in Glasgow in 2021; taking over a small space within a larger complex that was being overseen by Louise and her team.

In all our endeavours we have found Louise to be a consummate event and project management professional. Able to think about the bigger end goal whilst also delivering on the details which really elevate her events. She has a real passion for creating memorable and excellent experiences with creative flair.

In Glasgow, Louise and her team took our small project into their own already busy workload at very short notice and worked with us to solve the complexities of working in a highly restricted and complicated environment. This was a new venture for us, and Louise shared her experience to ensure the delivery of it was exceptional. She foresaw where we would need extra support and guided us through the process. Always helpful, and always with a positive and collaborative approach. She and her team helped to simplify and enhance at every stage.

Having worked within the events sector for nearly 20 years Louise is one of the most professional event directors I have ever worked with."
Katy Payne, Head of Special Events, The Natural History Museum
Creating events to deliver purpose and drive engagement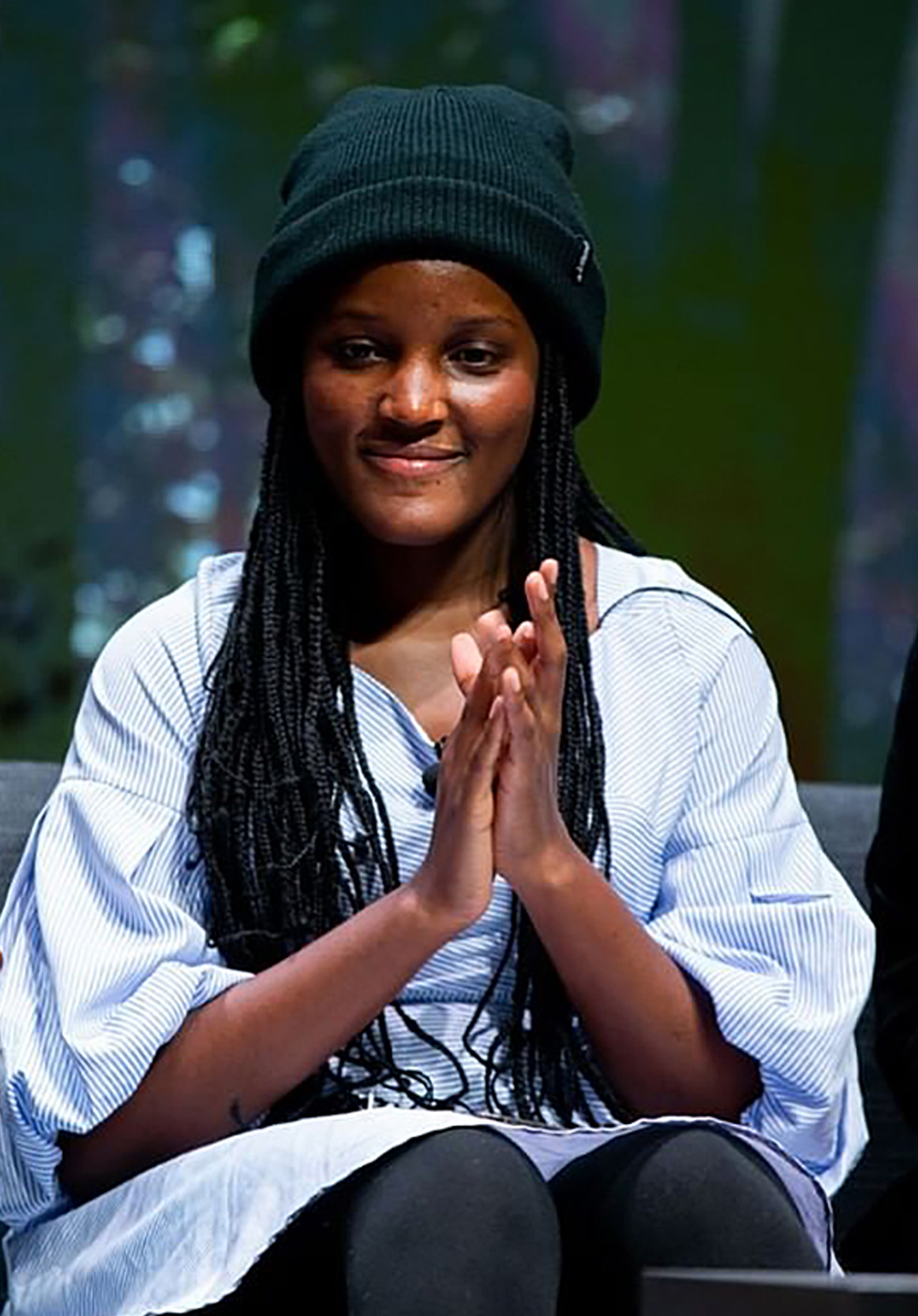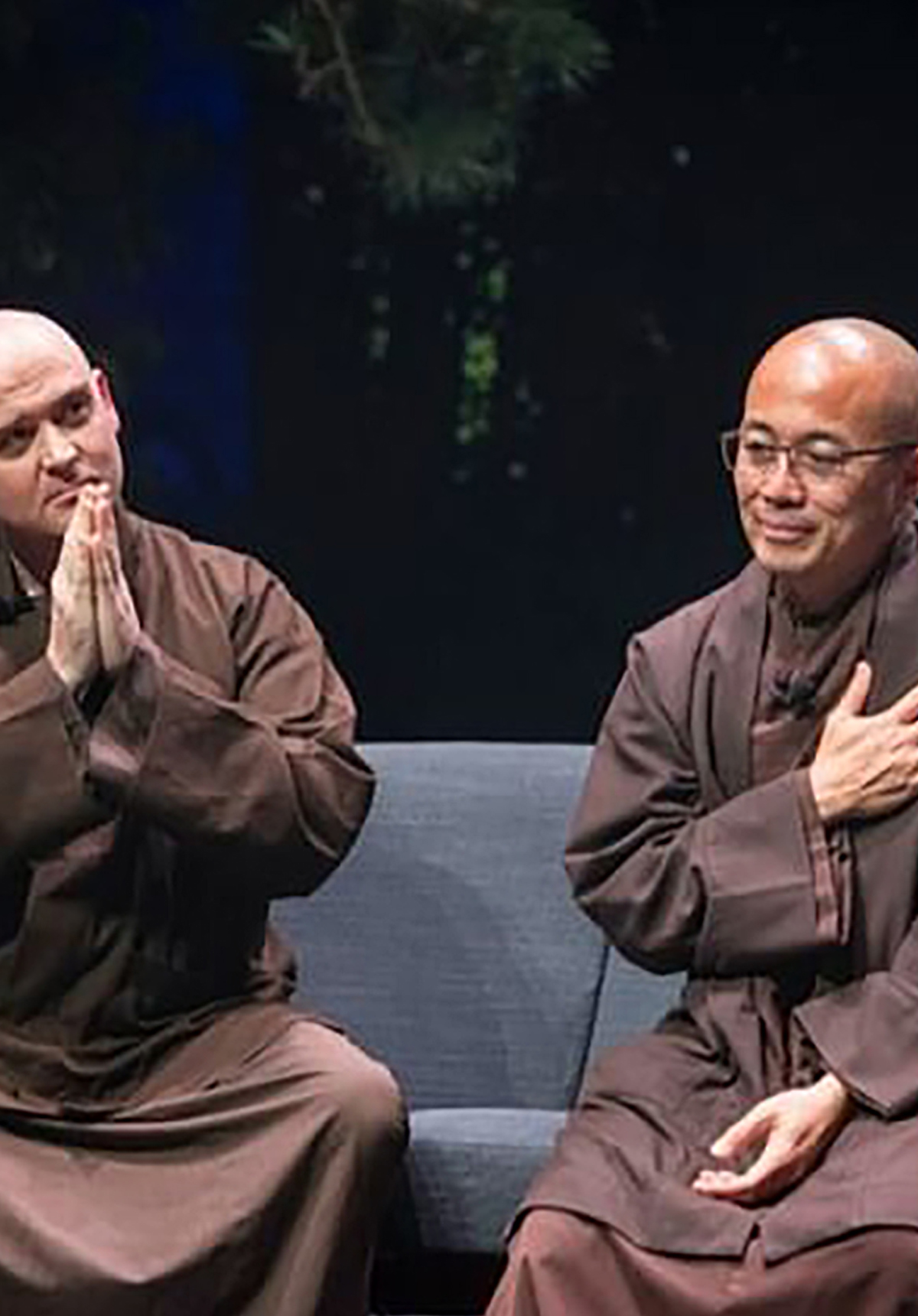 Realising the impact of live events for the Natural History Museum at UN Climate Change Conferences – events that connect a global audience to explore vital themes and tangible opportunities for change.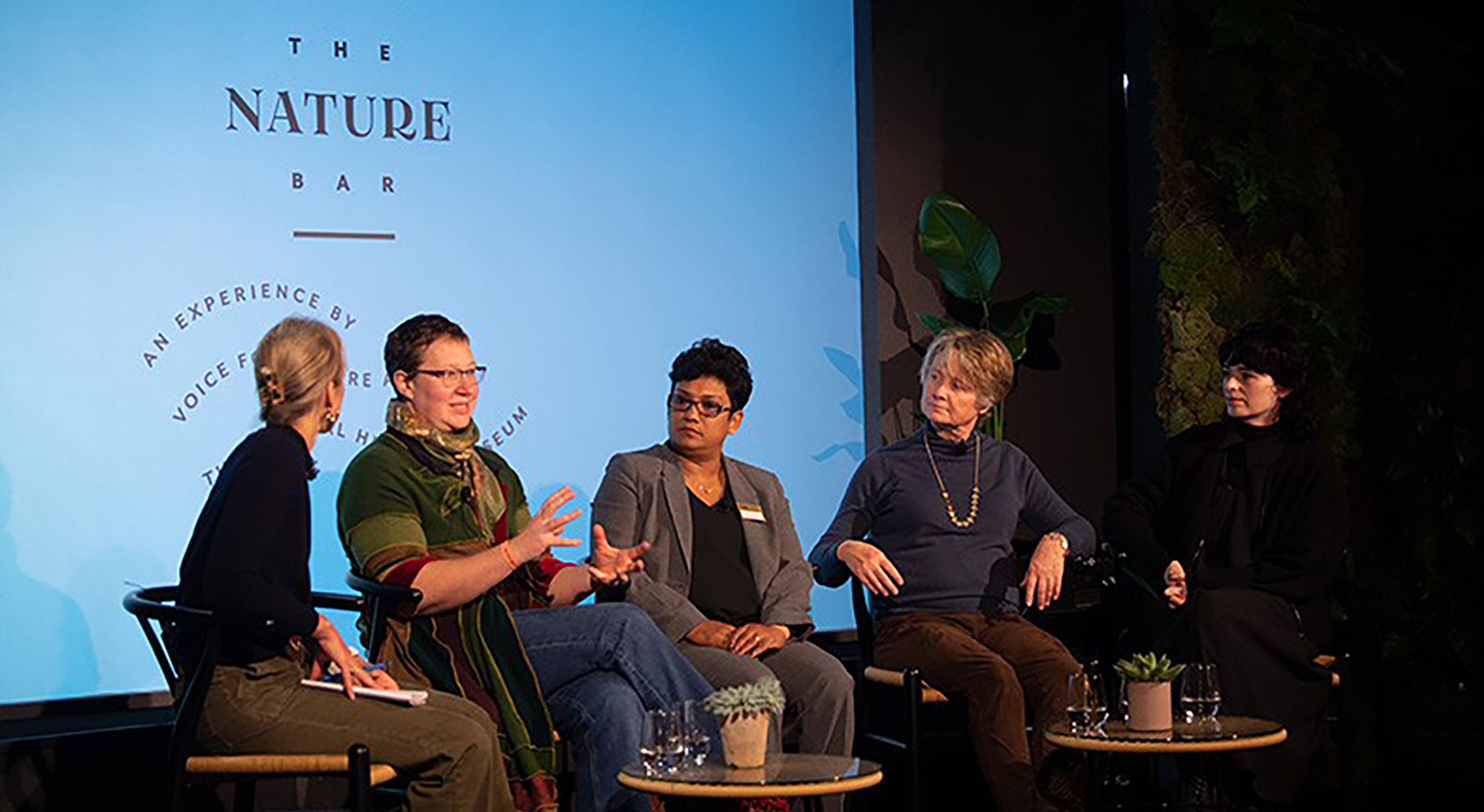 We are proud to have collaborated with The Natural History Museum to deliver their events at UN Climate Change Conferences since 2021.